Please note that the browser you are using is either outdated or not supported by this website. For a better browsing experience, try one of the following:
This Week's Tasting
Super Summer Wines
July 25, 2018
Lighter summer wines this week; weekday, muggy weather wines to lift your palate and your spirits also.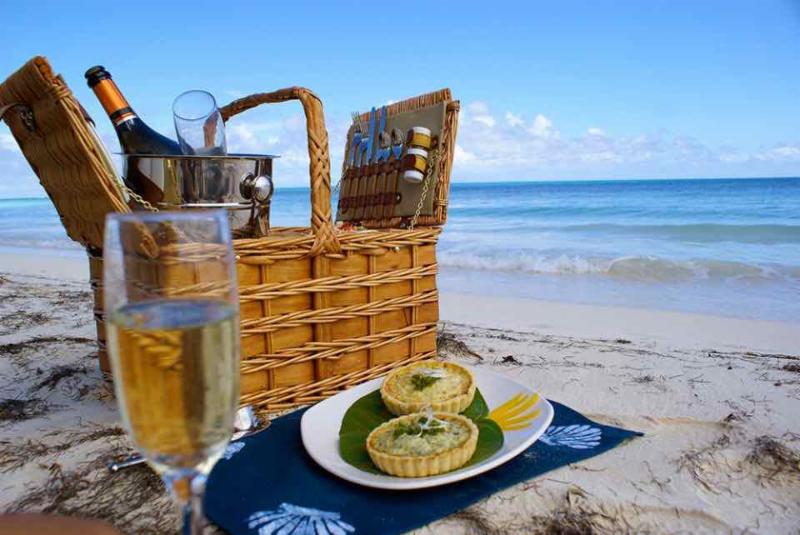 Some are familiar. As Laurence Feraud showed in her delicious white Chateauneuf du Pape, the Clairette grape makes for vibrant palate-tingling wines even in southern climates. Domaine Houchart does the same with their white Cotes de Provence. Clairette makes it fresh and light, Vermentino, which the French call Rolle makes it lively, as refreshing in Wellfleet as it is on the Riviera.
Even further south, Argiolas makes a pure Vermentino . They are the winery that put Sardinia on the American wine map. The 2017 Argiolas Costamolino Vermentino is a perfect summer white. It is refreshing, crisp and has a nice floral citrus component.
You would assume that 'Chardonnay' in the 2017 Talmard Macon-Chardonnay refers to its grape. You would be wrong. True, chardonnay is the grape as it is with all Macon whites, but on this label it is is the name of the Talmard estate's town, which, legend has it, is the home of the grape. Neither thin nor light it is solid Macon, dry and sturdy enough for not only fish, but chicken or even pork chops.
Valle Reale is way up in the mountains of Abruzzo. In addition to making some of the best whites and reds in the area, owner Leo Pizzolo also makes the 2017 Valle Reale Cerasuolo d'Abruzzo Rosato. Again we are talking about a perfect wine for summer. The flavors are pure and the balance is great.
A great deal in more serious Beaujolais: Nicolas Chemarin is the fourth generation to farm the family property in northern Beaujolais. His Beaujolais Villages Les Vignes de Jeannot comes from vines over 60 years old which make for a wine even richer than his cru, Regnie. His importer gave us the last of their impressive 2015 at a reduced price to make room for the 2016.We pass the savings on to you.
Under their Rose & Arrow label, Mark Tarlov and superstar Burgundy winemaker Louis Michel Ligier-Belair are making some of the most impressive Burgundian style expressions of Pinot Noir in Willamette, well worth their 100 - 150 price per bottle. Their more basic Maison l'Envoye Pinot Noir Two Messengers outclasses its rivals in its balance and poise, with finely delineated acidity over generous fruit. An underlying mineral note grounds and balances the wine, giving it more sophistication than any other we have tasted at its price.
&nbsp
White
2017 Talmard Macon-Chardonnay; Mouth: classic Macon, lighter and pretty a touch of peachy succulence lots of character, finishes lightly citric solid for the price; Very Good 14.99; Mixed Case, 13.49; Case, 12.74
2017 Domaine Houchart Cotes de Provence Blanc; Color: pale grren, ; Aroma: Very clean racy fine acidity Bright intense , softer light star fruit citrus; Mouth: l]clean juicy, meyer lemon freshness, lightly clan firm, plush and pungent; Very Good 15.99; Mixed Case, 14.39; Case, 13.59
2017 Argiolas Costamolino Vermentino: Bright straw. Floral and citrus aromas with peach and mineral flavors. Salinity and almond in the crisp finish. Very Good Plus
18.99; Mixed Case, 17.09; Case, 16.14
Rose
2017 Valle Reale Cerasuolo Rosato: Pink raspberry. Bright berry, violet and passion fruit. Pleasant dry balanced finish. Very Good Plus 15.99/bottle 14.39/mixed case 13.59/case
Red
2015 Nicolas Chemarin Beaujolais Villages les Vignes de Jeannot; Aroma: light fresh pretty, very clean, nicely herbal, fresh clean; Mouth: lightly fresh juicy rather full, fat, herbal, light affect to start, but very nicely articulated center; Very Good Plus Was 23.99, now 18.99; Mixed Case, 17.09; Case, 16.14, limited
2015 Maison l'Envoye Pinot Noir Two Messengers; Aroma: plump rather dense very sweet , heady rather dense, fullish; Mouth: smooth clean rounded fullish, slight bitterness, juicy & firm firm, fine acid ;Very Good Plus 29.99; Mixed Case, 26.99; Case, 25.49
&nbsp
7-25 Summer Case: Special, two each of the above wines - $196
Instore only 7-25 Summer Pack: Special, one each of the above wines - $104
Or you can mix
Any six - 11 bottles of the above for a 10% discount
Any twelve bottles of the above for a 15% discount
&nbsp
Order by phone at 617.367.8605, or reserve here: order@federalwine.com
&nbsp
Please pass this on to any friends who are wine enthusiasts!
&nbsp
- Len Rothenberg