Please note that the browser you are using is either outdated or not supported by this website. For a better browsing experience, try one of the following:
Vincenzo and the Legacy of Valdicava
2015 Valdicava Brunello di Montalcino + 2004, 2007, 2010 Valdicava Brunello di Montalcino Vertical Pack
February 17, 2020
&nbsp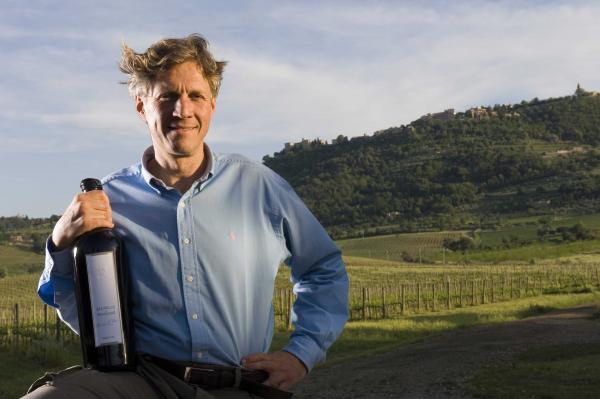 &nbsp
Since taking over from his grandfather, Vincenzo Abbuzzese has worked tirelessly to make Valdicava one of the elite Brunello estates in Montalcino. Ask anybody, he succeeded. This is now one of the most collectible and sought after Brunellos in existence today. The 2015 Valdicava Brunello di Montalcino is now released. This is a wine with a unique combination of power and expressive aromatics.
Valdicava is the name of the valley where one finds most of the grand cru single vineyards in Montalcino, including the ones Vincenzo owns. This location in the coolest part of Montalcino gives us a wine of uncommon richness with excellent structure. In addition to the great 2015, Vincenzo also sent a few library selections with the 2004, 2007, and 2010 vintages. All great vintages and all aging extremely well.
Valdicava wines are all from very low yielding organic vineyards. These wines will arrive next week.
&nbsp
2015 Valdicava Brunello di Montalcino: Outstanding 156/bottle
Special six pack: 6 bottles of the above for a special price of $780 (130/bottle)
&nbsp
2004, 2007, 2010 Valdicava Brunello di Montalcino Vertical Pack: All Excellent to Superb
Special three pack: One bottle of each of the above for a special price of $483 (161/bottle)
&nbsp
Order by phone at 617.367.8605, or reserve here: order@federalwine.com
&nbsp
- Peter Hemenway
&nbsp