Please note that the browser you are using is either outdated or not supported by this website. For a better browsing experience, try one of the following:
This Week's Tasting
The May Federal Case
May 18, 2022
Seasonably Cool & Fun
&nbsp
Federal WineLine

TONIGHT

Wednesday, May 18 5:00 - 7:00

The May Federal Case

Seasonably Cool & Fun
---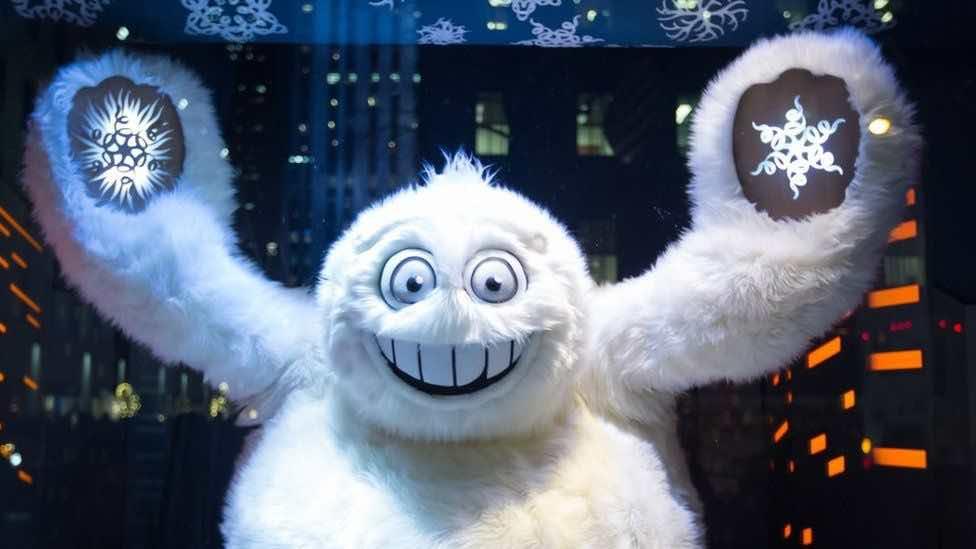 The wine version is better company
&nbsp
"Believe in the Abominable Snowman"
Not from the Himalayas but the Alpine foothills of France. There two young Savoyard winemakers with a droll sense of humor named their wine Croire au Yeti. Whether you believe or not, you will find this lighter red tangy and fun. They blended Gamay, Pinot Noi,r, and the local Mondeuse (maybe that's their yeti) to make a wine with an earthy, tangy note. Light enough to serve cool, earthy, and strong enough to stand up to marinades, it will delight your abominable neighbors at your backyard grill
2019 L'Aitonnement - Vin d'Envie Croire Au Yeti- Organic- Biodynamic; Color: light purple-black; Aroma: very juicy, bright clean; Mouth: sweet edge, rather clean firm, juicy clean and refreshing, black cherry, bright and agile, berryish; Very Good Plus 22.99; Mixed Case, 20.69; Case, 19.99
Coun what?
Counoise (coon was) is the grape, Chateauneuf du Pape its origin, and Curt Schalchlin the inspired, skilled West Coast practitioner who shapes it; It's a similarly lighter bodied but fuller fruited and vibrant wine that can also be served cool. It's deep and dark but smooth and spicy across the tongue. That livens it as well as stands it up to the grill. It's a red wine that will give the satisfaction of a cool martini.
2020 Groundwork Counoise; Color: dark, a little cloudy; Aroma: fresh, bright, rounded clean, spicy; Mouth: fleshy dry, nicely bright, clean, rounded, spicy; Very Good Plus 21; Case, 17.99
White
Light dry and refreshing, this very lightly oaked chardonnay is as versatile as one would want on the back porch or with grilled fish.
2018 Le P'tit Paysan Chardonnay Jacks Hill; Aroma: crisp, apply, rather firm, crisp, plump rounded; Mouth: juicy rich, spicy acid juicy, fine acid clean; Very Good Plus 22.99; Case, 19.99
Garofoli is our go-to winery in Italy's Marche region on the Adriatic. They are the oldest continuous running winery in the area, making both great red & whites. The latest release is this 2020 Garofoli Verdicchio, a complex dry white with a nutty character.
2020 Garofoli Verdicchio di Matelica Supera: Organic Vibrant and energetic. Clean green and citrus fruit. Floral with great crisp acidity. Almond in the finish. Very Good Plus 17.99/bottle
Rose
Good things are worth waiting for. Our roses have been slow to arrive. This month our two most popular:
2021 Ch Roquefort Corail is organic and biodynamic, Grenache-based, it has some breadth, but the 2021 has a bit of spice and intensity absent in older vintages. Tangy and forward, it is an all-around rose as at home with chicken and others as it would be by itself.
2021 Ch de Roquefort Cotes de Provence Corail- Organic- Biodynamic; Aroma: bright clean pretty, fine acid, garrigue notes lively & very full; Mouth: bright, spicy, clean, bright acid, pure richly tangy; Very Good Plus 21; Case, 17.99
A very balanced wine with a classic style. It is both aromatic and flavorful and perfectly medium-bodied. It is perfectly drinkable on its own or with food.
2021 La Spinetta Il Rose di Casanova: Bright restrained Rose color. Flavors and aromatics of cherry, strawberry with herbs, and lavender. Flowers and white pepper mingle and lead into a subtle, balanced finish. Excellent 21/bottle 214.20/case 17.85/bottle
The May 2022 Federal Ccase
Two bottles of each wine $199
or
Mix any 12 or more at their discounted case prices
Order by phone at 617.367.8605, or reserve here: order@federalwine.com
&nbsp
Please pass this on to any friends who are wine enthusiasts!
&nbsp
- Len Rothenberg
---
&nbsp
FREE DELIVERY!
downtown on orders more than $75;
in Greater Boston on orders more than $199
&nbsp