Please note that the browser you are using is either outdated or not supported by this website. For a better browsing experience, try one of the following:
2011 Negro Lorenzo San Francesco Riserva Nebbiolo Magnum + 2019 Negro Lorenzo Roero Rosato
Perfectionist Wines
April 14, 2020
&nbsp
We are here weekdays 9 - 6, Sat. 11 - 6
to provide curbside pickup.
We continue to deliver both downtown and wherever you are
&nbsp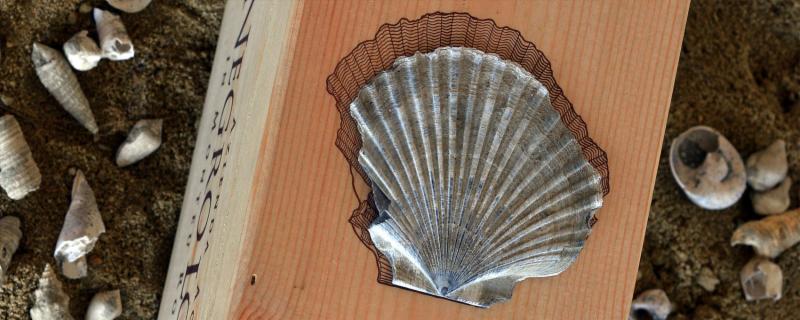 &nbsp
Nice to get some good news these days. Lorenzo Negro has sent us our new set of Roero Nebbiolo Riserva Magnums. He has also sent the second vintage ever of his Nebbiolo Rosato. Many of you are very familiar with Lorenzo's wines with the elegant Roero style and great value.
The 2019 Negro Lorenzo Roero Rosato has the attractive tasty fruit you want with a completely dry finish. It also has a cool underlying structure with just the right note of spice. Perfect as an aperitivo and with light meals.
The 2011 Negro Lorenzo San Francesco Riserva Nebbiolo Magnum is, as usual, an amazing value. Lorenzo holds these at the winery for us until he thinks they are ready to drink. And, he does not charge us more for all that storage. Lorenzo is a perfectionist in the vineyards and the winery. As you can see, he is also quite generous in his marketing decisions.
&nbsp
2019 Negro Lorenzo Roero Rosato: Deep pink. Lots of fruit including strawberry, raspberry and cherry. Floral notes and white pepper. Bright dry finish. Very Good Plus Plus 21/bottle 214/case
&nbsp
2011 Negro Lorenzo San Francesco Riserva Nebbiolo Magnum: Perfectly balanced with rich dark cherry fruit. Violets and roses, Asian spice and herb. Integrated tannins and a complex finish. Excellent 68/magnum NET
&nbsp
&nbsp
Order by phone at 617.367.8605, or reserve here: order@federalwine.com
&nbsp
- Peter Hemenway
&nbsp