Please note that the browser you are using is either outdated or not supported by this website. For a better browsing experience, try one of the following:
Palmento Costanzo
New and Exciting From Mount Etna
August 29, 2019
&nbsp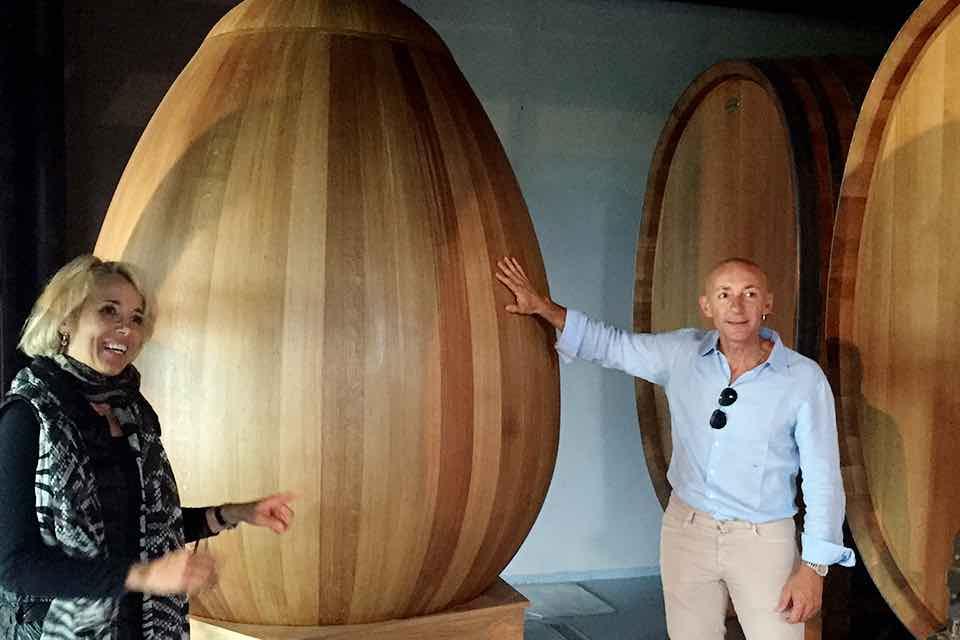 &nbsp
Certain areas on Mount Etna in Sicily are providing the hottest wines in the market. There is a lot of restoration and investment going on. Palmento Costanzo is a new property that is doing it all. Mimmo and Valeria Costanzo bought and completely restored a 19thcentury cellar in Passopisciaro on the north side of the mountain. This is a very exciting project with great authentic wines That come from vines in the traditional Alborello little tree shape that is best for healthy older vines.
Passionate owners: Check
Albarello trained prephylloxera old vines: Check
Eco-sustainable and organic: Check
Great wines: Check
If you are already buying Etna wines, these would be great to add to your mix. If you want to try Etna wines for the first time, these are a great choice.
The 2016 Palmento Costanzo Mofete Etna Biancois from a single vineyard with several varieties as is the ancient custom. The majority is Carricante. This white wine has complexity, style and balance. Very Good to Excellent 26/bottle 141/six pack 265/case
The 2016 Palmento Costanzo Mofete Etna Rossois made from Nerello Mascalese and Nerello Cappuccio. This wine is delicious and ready to drink with great purity of fruit and a nice spice accent. Very Good toExcellent 26/bottle 141/six pack 265/case
&nbsp
Special Mixed Case: Six bottles of each of the above for a special price of $265 (22/bottle)
AND
The 2015 Palmento Costanzo Contrada Santo Spirito: Also great purity of fruit with extra structure and complexity. The flagship wine of the estate. Very limited quantity. Outstanding 75/bottle 383/six pack
&nbsp
Wine Arrives Late Next Week
&nbsp
Order by phone at 617.367.8605, or reserve here: order@federalwine.com
&nbsp
- Peter Hemenway
&nbsp