Please note that the browser you are using is either outdated or not supported by this website. For a better browsing experience, try one of the following:
Myth and Mystery - A Unique Dry White
2018 Cantina Gulino Albanello Pretiosa Magnum
November 17, 2019
&nbsp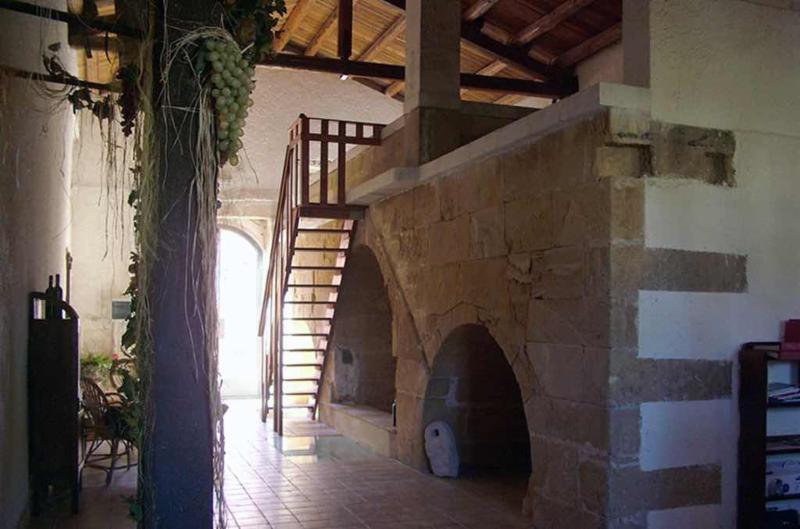 &nbsp
Albanello is a grape variety that dates back to the ancient Greek Era in Sicily. It is very site specific and was only grown around Siracuse. Like many wines of this era it was sweet. Not much of it was made, and it was the most expensive wine in Sicily. As time went on, some producers discovered you could make a fantastic dry white with Albanello as well. In fact, in 1879 famous enologist Giovanni Briosi wrote "with Albanello we can make the best dry white of the entire Sicily".
Ok, we'll get to the present day shortly. For a few reasons this grape almost went extinct. Because of the high acidity it is a difficult grape to cultivate for a dry white. Because of the outbreak of phylloxera in the 1800s, much of the planting was replaced with Moscato di Siracuse, easier to grow and more famous.
Enter Sebastiano Gulino whose family has been making wine in Cantrada Fanusa near Siracuse since 1793. He made it a special project of his to stage an Albanello revival. He researched ancient Latin texts to make sure he was rediscovering the correct grape and found vines in very old vineyards which he then planted on his property. He now knows everything about this mysterious grape, including how to grow it to get a great dry white wine.
We have been offering the wine since it became available here. Now Sebastiano has sent us a limited supply of the 2018 Cantina Gulino Albanello Pretiosa in magnums. They are packaged for us in beautiful wooden gift boxes. Have at it.
&nbsp
2018 Cantina Gulino Albanello Pretiosa Magnums: Straw yellow. Tropical fruit, pineapple, orange peel and citrus. Flowers, chamomile and notes of honey. Elegant, fresh and balanced with an overlay of almond and delicate spiciness in the finish. The Boston Globe calls it a wine that impacts the senses so beautifully. Unique and Excellent 48/magnum NET
&nbsp
Order by phone at 617.367.8605, or reserve here: order@federalwine.com
&nbsp
- Peter Hemenway
&nbsp