Please note that the browser you are using is either outdated or not supported by this website. For a better browsing experience, try one of the following:
Single Malt Scotch Tasting in-store Thursday August 8th, 2019.
UPDATED WITH TASTING LIST: Mossburn with Brian Johnson, 4:30 PM OR 6:00 PM, Read on...
August 8, 2019
&nbsp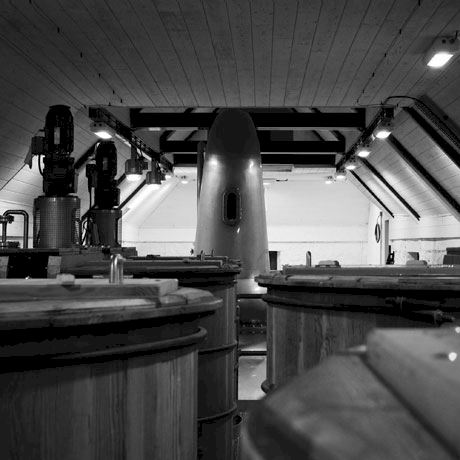 Thursday, August 8th, Brian Johnson will be in to taste us on some very nice single malts from Mossburn Distillers. The Mossburn Distillers have been around for many years, although you may not have heard of them, they have been buying casks and laying them down until they are ready to bottle. They have also built three distilleries.
We will taste 4 single malts and 2 vatted malts (single malts blended with no grain whisky.) The single malts will be all under $100.00 and the vatted malts under $50.00. The Tasting is free. Mark your calendar, this will be a very nice tasting. It will take place on Thursday 4:30 P.M. and 6:00 P.M.
Mossburn Speyside 46% Regular $46.99 - Tasting Price $42.99
Mossburn Island 46% Regular $53.99 - Tasting Price $48.99
Royal Brackla 9 Y.O. 46% Regular $78.99 - Tasting Price $71.99
Blair Athol 10 Y.O. 46% Regular $110.99 - Tasting Price$99.99
Craigellachie 10 Y.O. 46% Regular $78.99 - Tasting Price $71.99
Ardmore 9 Y.O. 46% Regular$78.99 - Tasting Price $71.99
&nbsp
Order by phone at 617.367.8605, or reserve here: order@federalwine.com
Questions? Call Joe at 617.367.8605 or drop him a line at joe@federalwine.com
&nbsp
Please pass this on to any scotch lovers.
&nbsp
- Joe Howell
&nbsp
&nbsp