Please note that the browser you are using is either outdated or not supported by this website. For a better browsing experience, try one of the following:
Another Movie Star from Boston?
Joe Howell Steals the Scene! Read on...
October 23, 2023
.
&nbsp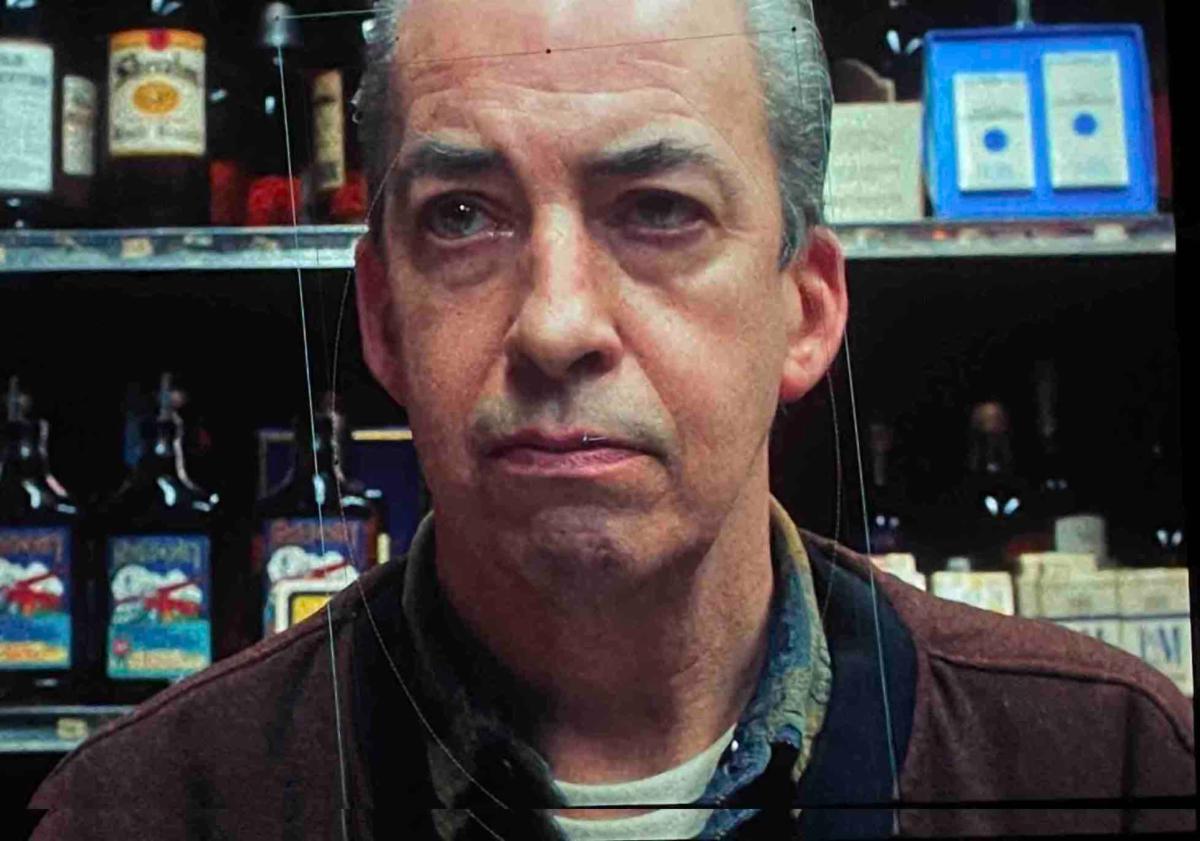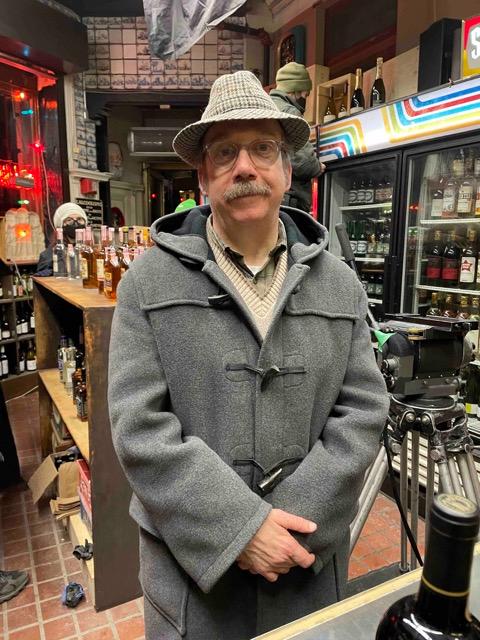 Joe Howell in character and real life From whom the scene was stolen
&nbsp
Will Ben Affleck and Matt Damon be joined by another rising star from Boston?
On the strength of his one-line scene-stealing performance in the soon-to-be-released The Holdovers, our Joe Howell might just be that person.
One dark and cold day in January 2022, there was a knock on our door which was closed due to COVID.
On the other side was a Famous Hollywood Director, Alexander Payne, and a small entourage. He and Paul Giamatti, with whom he had worked in Sideways, were filming The Holdovers which is set in and around Boston. For one scene they needed a liquor store in Boston that looked like it was 1970.
If you have been in Federal, you know how overqualified we are for that.
The scene is short but is one of the movie's most comic. It builds to a punchline delivered by the Liquor Store Clerk'.
The Clerk had to be Joe
He had been preparing the role for nigh unto twenty years. Already well-known downtown for his work at the Federal counter as well as his award-winning whisky program, he was a natural.
In addition, Joe was born and bred in Boston's Dorchester neighborhood. Natives here pronounce it Daw ches ta..
He got the part and delivered his line with aplomb and just the right intonation, so much so that in her Mashable review of the Holdovers, critic Kristy Puchko wrote "Joe Howell steals a scene with delivery so crisply Bostonian that it scored howls of laughter across multiple [Toronto Film Festival] screenings."
Alexander Payne himself texted that "he got the biggest laugh in the movie."
No matter where his coming fame might take him, Joe has vowed to never forget his Boston roots.
The Holdovers opens locally and nationally next week. Much more than a comedy, it shares a lot of Sideways humanistic spirit. Reviews so far have been universally glowing. I look forward to seeing it, certainly, but not just for Joe Howell.
&nbsp
- Len Rothenberg
&nbsp