Please note that the browser you are using is either outdated or not supported by this website. For a better browsing experience, try one of the following:
Feudo Montoni
Special Pricing for Great Sangiovese
April 29, 2019
&nbsp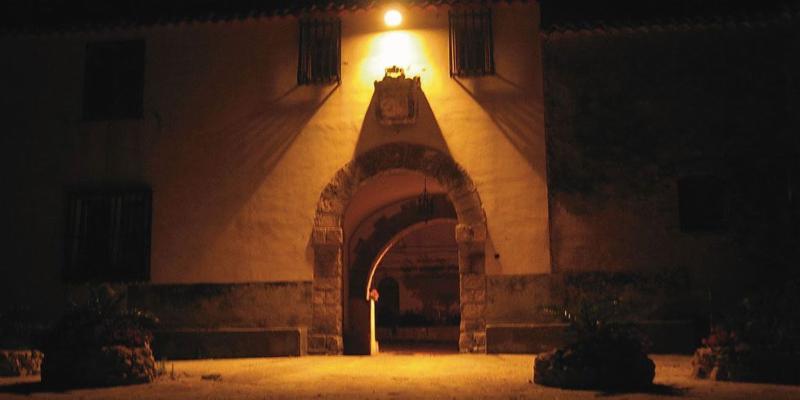 &nbsp
Feudo Montoni is a very special farm and winery in the heart of Sicily. Fabio and Melissa Sireci are the current guardians of this magical space in the central mountains of the island. The first records of this operation date back to 468ad. The Sireci family bought it in the late 1800s.
Two of their wines are in this offer. The 2016 Feudo Montoni Perricone del Coreis a classic example of a great wine produced from Sicily's oldest red grape variety. This is the original clone of Perricone and is a variety that requires careful attention to attain the proper maturity. Fabio and Melissa do this extremely well. "Core" means heart in Sicilian and this vineyard, seen from above, is actually shaped like a heart. The 2014 Feudo Montoni Nero d'Avola Vrucara Prephylloxera is made with a special old clone of Nero d'Avola. The Vrucara vineyard is high elevation and the vines are over 100 years old. I agree with two expert Italian wine gurus, one here in Boston and one in Italy, who said that this is the purest expression of Nero d'Avola made. Think texture and elegance.
The reason you have not heard of these before is this is the first time these wines have been available in Massachusetts. I am very happy that they are available now. Both of these wonderful wines express a great sense of history and place.
&nbsp
Wines arrive in Two Weeks
&nbsp
2016 Feudo Montoni Perricone del Core: Ruby red with violet highlights. Plum, red fruits with notes of spices, cocoa and licorice. Fresh and round palate with a very attractive balanced finish. Excellent25.99/bottle 140/six pack 265/case
2014 Feudo Montoni Nero d'Avola Vrucara Prephylloxera: Ruby red. Beautiful and persistent aromas anchored by balsam and forest floor. Cherries and rose petals with notes of eucalyptus, licorice and incense oil. Velvety, well structured with silky tannins and great balance. Outstanding 53/bottle 270/six pack
&nbsp
Special mixed case: six bottles of each of the above for a special price of $403
&nbsp
Chapter Two:
Just a note to give you a better sense of this amazing place. In addition to the vines, there have been fields of durum wheat on the property for centuries. In addition there are hundreds of fruit and nut trees as well as a year round garden with every vegetable that can be grown in Sicily. Add the array of herbs and spices growing, along with the chickens and the dogs and you get a sense of the biodiversity here. All of this makes the wines special and unique.
&nbsp
Order by phone at 617.367.8605, or reserve here: order@federalwine.com
&nbsp
- Peter Hemenway
&nbsp