Please note that the browser you are using is either outdated or not supported by this website. For a better browsing experience, try one of the following:
Bodega Lanzaga
Pure Expressive Rioja From Telmo Rodriguez
February 26, 2023
&nbsp
Free Delivery - see below
&nbsp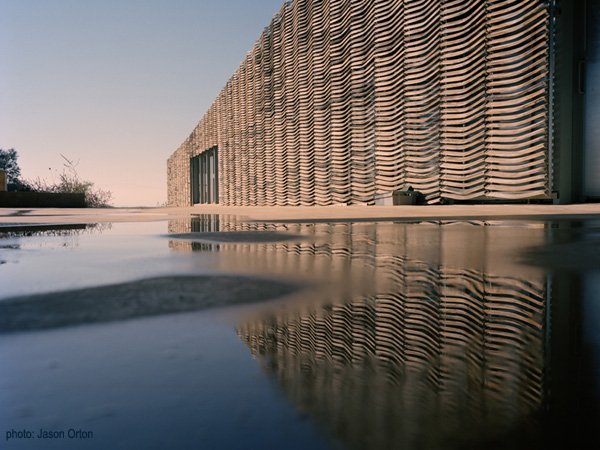 What's old can also be new
&nbsp
Telmo Rodriguez gained fame as the proprietor of the Remelluri estate in Rioja. For years, he has been on a mission to reform the perception and focus of Spanish wine, which In Rioja, meant going back to the time when wines were made and named as expressions of terroir. He helped change the rules so that now a Rioja can be labeled for its origin.
Bodega Lanzaga is his new project in Rioja. The property has very select old vineyards in the Lanciego zone of Rioja Alevesa. Today we are offering three of these wines. Telmo considers the 2020 LZ Rioja and the 2018 Corriente Rioja "village" wines, while the 2018 Lanzaga Rioja is more of a premier cru. All are field blends of mostly Tempranillo with some Garnacha, Graciano, and other native varieties.
Bodega Lanzaga wines are organic with spontaneous fermentation, no new oak, and neither fined nor filtered. They are pure expressions of the hills where they grow. We might say this is Rioja's future based on ancient tradition.
&nbsp
2020 LZ Rioja: Deep ruby. Freshness and purity, concentration and complexity. No oak. Forest berries, orange zest, white pepper, and a touch of earth. Excellent 21/bottle Case: 17.99
2018 Corriente Rioja: Deep ruby. Dense and polished. Complex aromas and flavors of dark berries, plums, herbs, and spices. Walnuts in the finish with a creamy texture. Excellent 21/bottle, Case: 17.99
2018 Lanzaga Rioja: Rich and concentrated field blend with smokey dark fruit, herbs, mushrooms, and flowers. Elegance and power express a true sense of place. Outstanding 47/bottle Six Pack: $239.70 (39.95/bottle)
&nbsp
Special mixed case: four bottles of each of the above for a special price of $299.88 (24.99/bottle)
&nbsp
These wines (except futures) and any wine in stock assort as follows:
For 12 or more bottles of the same wine, take 15% off.
For 12 or more bottles of various wines, take 10% off.
Wines marked "net" help assemble cases but don't discount themselves.
We Deliver! Over $199, free in Greater Boston.
&nbsp
&nbsp
- Peter Hemenway
&nbsp
---
&nbsp
FREE DELIVERY!
downtown on orders more than $75;
in Greater Boston on orders more than $199
&nbsp