Please note that the browser you are using is either outdated or not supported by this website. For a better browsing experience, try one of the following:
Pricing Error in your Favor - 2021 Weingut Iby Lehrner Rose Blaufrankisch
Flinty, Classy Rose from Austria
June 20, 2022
&nbsp
Free Delivery - see below
&nbsp
We have been able to get a better price for this lively Austrian rose, so we are lowering the price to you. If you ordered it from this email, you will be charged the lower price. It also will be reflected in today's BBQ tasting email. A good deal had become a great one. Delivery charge might apply
&nbsp
---
&nbsp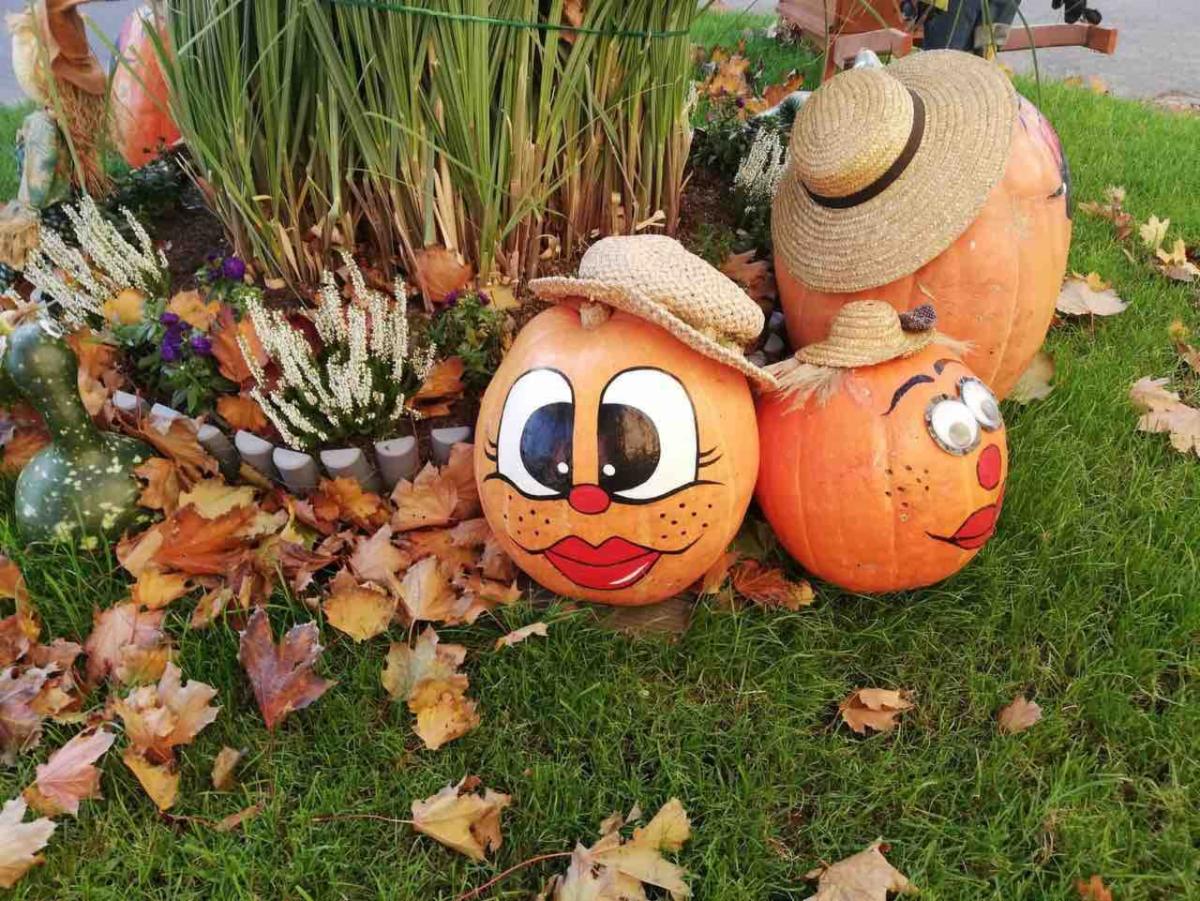 Fun at Iby
&nbsp
The Iby Lehrner family wines are all about quality, creativity, and fun. Anton Iby started the winery in the early 20th century. They are located in the village of Horitschon In Austria's Mittelburgenland, prime ground for growing the red Blaufrankisch grape. Today we feature their Rose. The 2021 Weingut Iby Lehrner Rose Blaufrankisch is a fresh fruit spicy example, balanced and versatile. Today the visionary Anton Sr and the viticulturist Anton M run the place with essential help from Eva Maria and Johanna.
It would be nice if all wineries were this classy, creative, and fun. The family was among the leaders in restoring the quality image of Austrian wine.
2021 Weingut Iby Lehrner Rose Blaufrankisch: Salmon Pink. Strawberry, raspberry, and cherry with a citric lift. Currants with spicy acidity. Pleasant and vibrant with a creamy texture and flinty finish. VeryGood Plus 17.99 15.99/bottle
&nbsp
Special case: 12 bottles for a special price of not $189, but 167.88 (15.75 13.99/bottle)
&nbsp
&nbsp
- Peter Hemenway
&nbsp
---
&nbsp
FREE DELIVERY!
downtown on orders more than $75;
in Greater Boston on orders more than $199
&nbsp