Please note that the browser you are using is either outdated or not supported by this website. For a better browsing experience, try one of the following:
2021 La Spinetta Il Rose di Casanova
A Glass of Tuscan Spring
May 1, 2022
&nbsp
Free Delivery - see below
&nbsp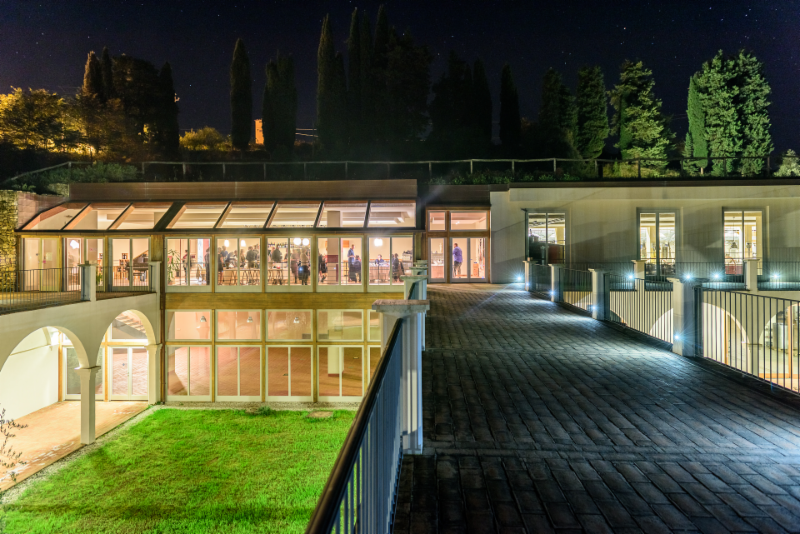 &nbsp
For many years now Giorgio Rivetti and his brothers have been making this Rosato of Sangiovese. It simply became a favorite Rose of the shop. The 2001 La Spinetta Il Rose di Casanova is about to arrive. The vineyards are in the beautiful Casanova area of northern Tuscany.
As usual, it is a very balanced wine with a classic style. It is both aromatic and flavorful and perfectly medium-bodied. It's drinkable on its own or with food. That's why over the years this wine has become one of the favorite roses for Boston area restaurants. We'll see if our allocation lasts this year.
2021 La Spinetta Il Rose di Casanova: Bright restrained Rose color. Flavors and aromatics of cherry, strawberry with herbs and lavender. Flowers and white pepper mingle and lead into a subtle balanced finish. Excellent 21/bottle 215.88/case (17.99/bottle)
&nbsp
&nbsp
&nbsp
- Peter Hemenway
&nbsp
---
&nbsp
FREE DELIVERY!
downtown on orders more than $75;
in Greater Boston on orders more than $175
&nbsp