Please note that the browser you are using is either outdated or not supported by this website. For a better browsing experience, try one of the following:
2021 Elio Grasso Educato Chardonnay
A Chardonnay That Knows What It's Doing
October 13, 2022
&nbsp
Free Delivery - see below
&nbsp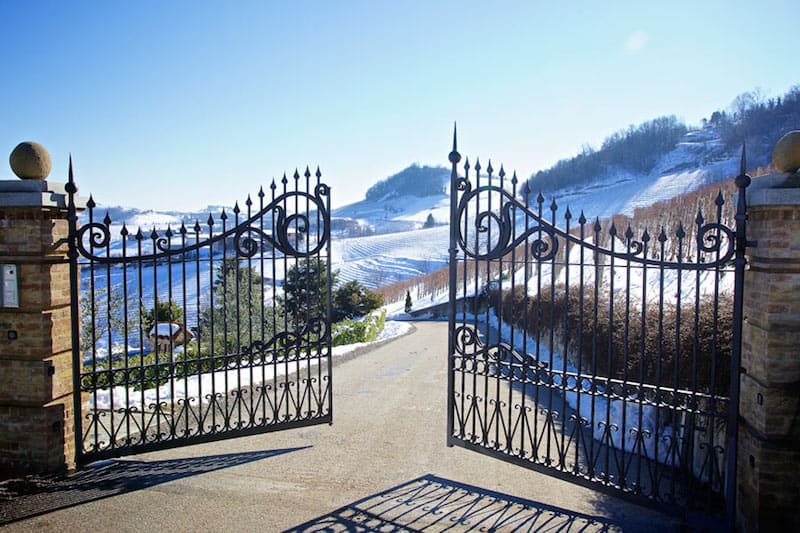 Cool enough for skiing
&nbsp
Piedmont is the best area to grow Chardonnay in Italy. High elevation, cool climate, and rocky soils help to produce wines of real character. Some are quite expensive. Gian Luca Grasso planted Chardonnay at the Elio Grasso estate back in 1986. His idea was that he could teach the vines how to behave in the plots of sandy limestone soil he had. After their successful education, he began bottling the wine in the early 90s with the name "Educato."
The 2021 Elio Grasso Chardonnay Educato is the latest release of this extraordinary wine. The wine is fermented and aged in both French oak and stainless steel. Soil, climate, vine density, and elevation contribute to elegant aromatics and powerful, balanced fruit. Gian Luca also thought to give us a wine of remarkable quality at a very fair price.
2021 Elio Grasso Chardonnay Educato: Bright straw gold. Green apple, pear, and white flowers. Deep aromatics, bright minerality, and powerful, balanced fruit. Long finish with a flinty note. Excellent 24.99/bottle
&nbsp
Special case: 12 bottles of the above for a special price of 252 ( 21/bottle)
Wine arrives tomorrow
&nbsp
&nbsp
- Peter Hemenway
&nbsp
---
&nbsp
FREE DELIVERY!
downtown on orders more than $75;
in Greater Boston on orders more than $199
&nbsp