Please note that the browser you are using is either outdated or not supported by this website. For a better browsing experience, try one of the following:
2021 Ch. Roquefort Cotes de Provence Rosé
Our Most Popular Provencal Rose Gets Top Honors in France
July 25, 2022
&nbsp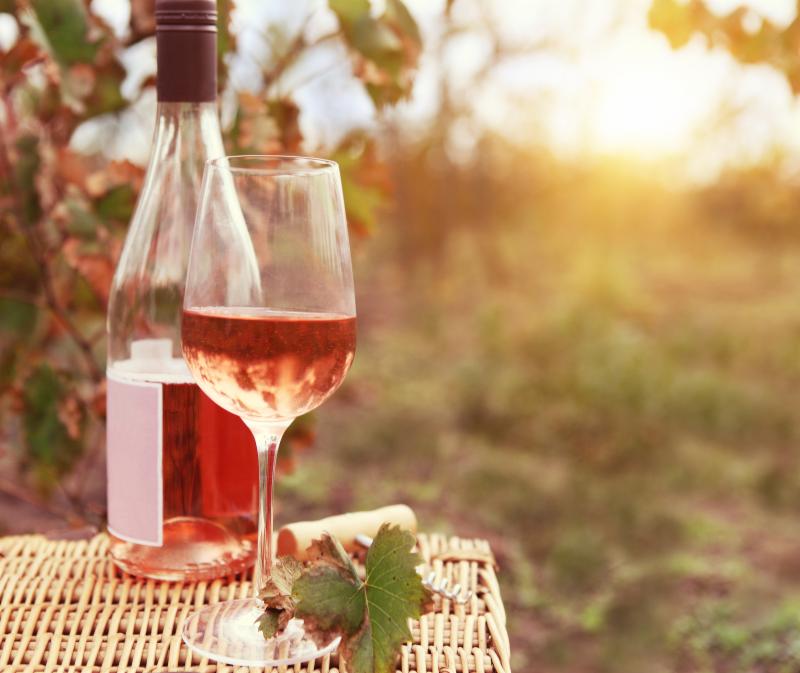 &nbsp
The French wine magazine Terre de Vins is just out with an enthusiastic review of the 2021. They found it as good or better than not only several far more famous and expensive Provencal roses (including Ott) but all 163 French roses they reviewed. They wrote:
"What a rose. It has not given in to the modern diaphanous style and proudly proclaims its color with its elegant ochre sheen. It holds high the character of its wild terroir, the stony minerality of the Sainte-Baume plateau, and the freshness of its high-altitude vines. Raimond de Villeneuve is a meticulous hedonist who works in an elegant but informal style. Everyone will like this wine, but it is nonetheless a model of blending and vinification. The red grapes (syrah, grenache, carignan, and mourvèdre) give texture and fruit; clairette and rolle [vermentino] florality and vivacity. Together they combine complexity and delicacy. The finish is long, peppery, well-balanced, and crisp. Real class."
The 2021 Ch. Roquefort Cotes de Provence Corail (French for its coral color) is organic and biodynamic. Raimond de Villeneuve's biodynamic Corail Rose has been our most popular Provencal rose for years.
Northern exposure and the estate's high altitude make for cooler nights and an extended growing season, making the wines a freshness embedded in rich, full, and rounded fruit. Combined with the delicately astringent structure of Provencal roses, it is a good partner for various warmer weather dishes. Terre de Vins suggested bouillabaisse. You can drink this with grilled fish and almost any chicken or a lightly dressed salad.
&nbsp
2021 Ch. Roquefort Côtes de Provence Rose 'Corail'- Organic, Biodynamic; Very Good -Excellent 21; Case 215.88 (17.99)
&nbsp
Order by phone at 617.367.8605, or reserve here: order@federalwine.com
&nbsp
- Len Rothenberg
&nbsp
---
&nbsp
FREE DELIVERY!
downtown on orders more than $75;
in Greater Boston on orders more than $199
&nbsp