Please note that the browser you are using is either outdated or not supported by this website. For a better browsing experience, try one of the following:
2020 Rocca di Castagnoli Chianti Classico
Truly Classic
July 21, 2023
&nbsp
Free Delivery - see below
&nbsp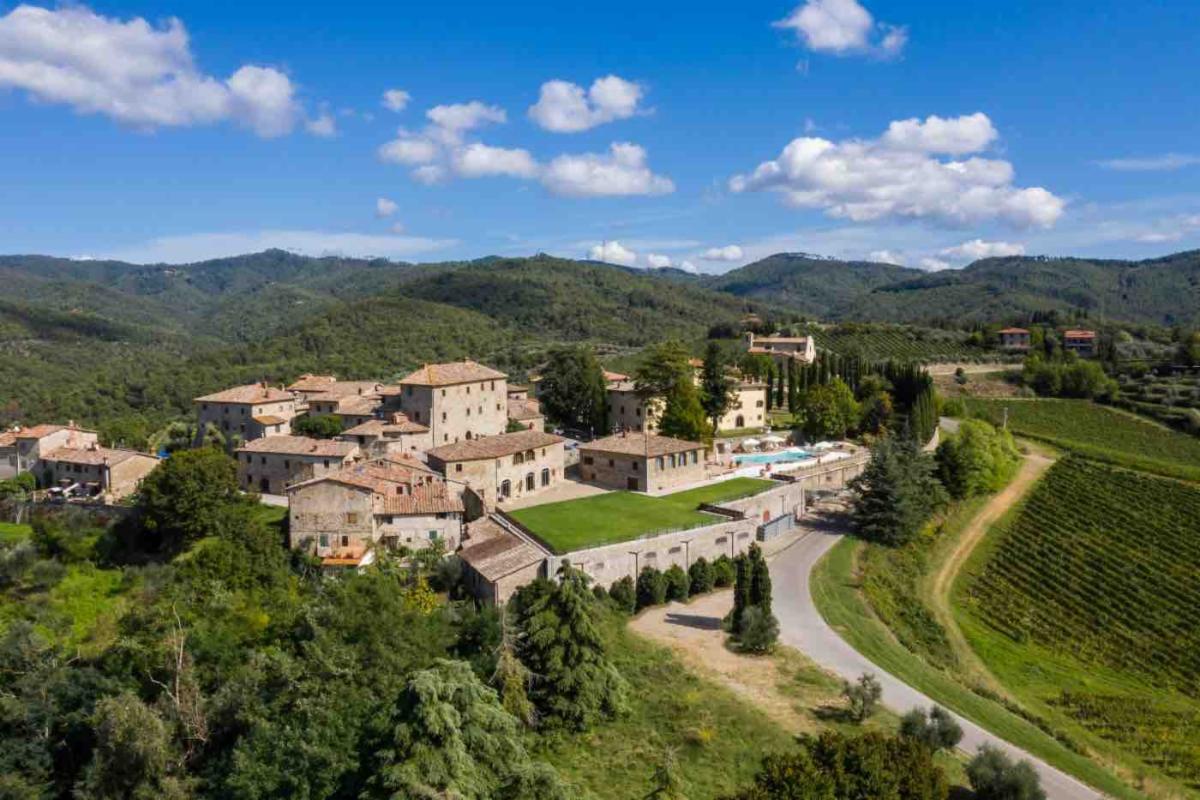 &nbsp
The history of Rocca di Castagnoli begins when royal families built a medieval castle at the highest elevation in the village of Gaiole in Chianti. These hills were, and are, the perfect location to grow great Sangiovese.
More recently the Cali family have taken the wines of the estate to new heights. Chianti Classico has experienced a quality revolution in the past forty to fifty years. This has resulted in great and very affordable wines. Now we are starting to see the prices go up a bit. The 2020 Rocca di Castagnoli Chianti Classico however is still a great and very affordable wine. It is also a very versatile food wine for everything from steak to wild mushroom pasta. This wine will also help stimulate the dinnertime conversation.
2020 Rocca di Castagnoli Chianti Classico: Bright ruby. Notes of flowers and deep red fruit with just the right tannins and spice. Very Good to Excellent 21/bottle
Special case: 12 bottles of the above for a special price of $214.20 (17.85/bottle)
In stock
&nbsp
&nbsp
- Peter Hemenway
&nbsp
---
&nbsp
FREE DELIVERY!
downtown on orders more than $75;
in Greater Boston on orders more than $199
&nbsp