Please note that the browser you are using is either outdated or not supported by this website. For a better browsing experience, try one of the following:
2020 Chiara Condello Sangiovese di Prediappo
A New Clear Voice in the Auditorium
December 4, 2022
&nbsp
Free Delivery - see below
&nbsp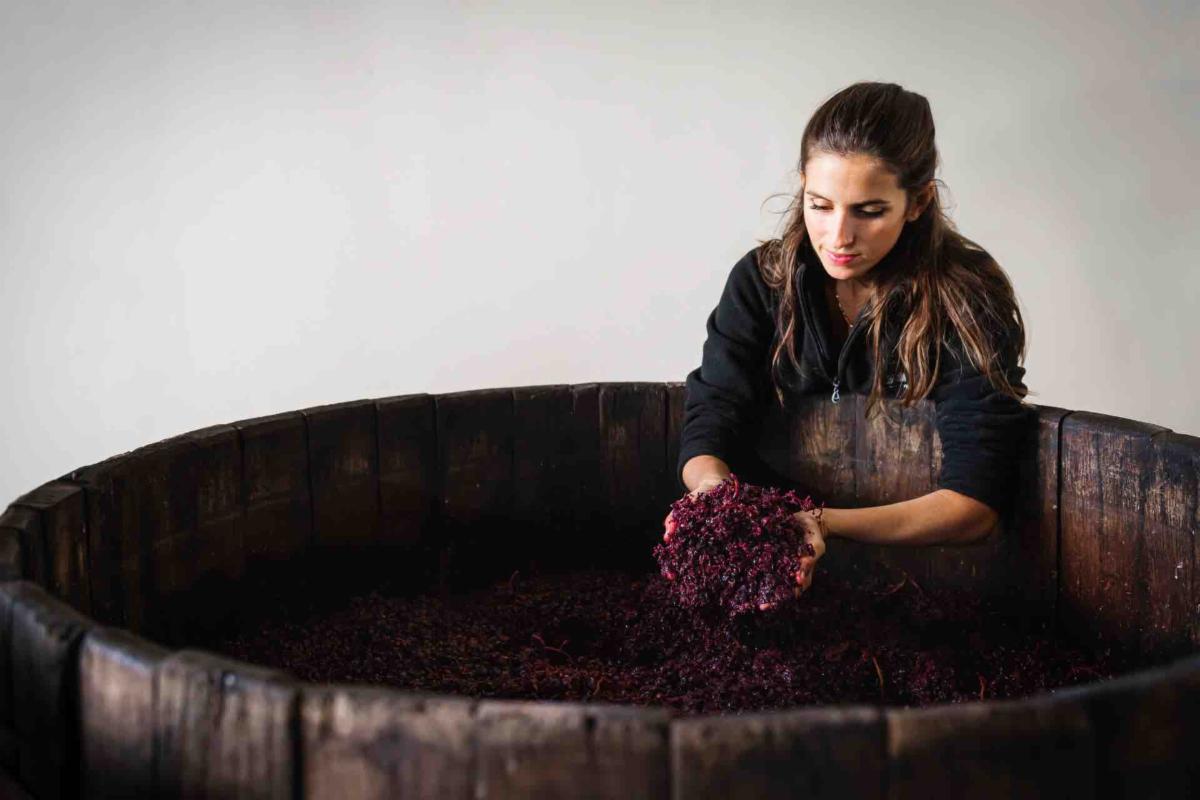 &nbsp
Predappio is a small medieval village in the Romagna area near the Tuscan border. Research shows that this is the birthplace of Sangiovese wine. Chiara Condello is engaged in reviving the beauty and authenticity of the wines made here. The 2020 Chiara Condello Sangiovese di Prediappo is a pure expression of red fruit, flowers and spice with a subtle dance-like frame.
Chiara does not use tasting notes and says a wine should be described as a particular work of art. She has a clear vision. Chiara is calmly energetic and passionate about what she does and the joy shows up in the wine.
Many of the best wine writers are solidly behind Chiara's wine and its distinctive character. This is a wine that is versatile on the table and great value. Drink now and for 10 or 15 more years.
&nbsp
2020 Chiara Condello Sangiovese di Prediappo: Beautiful wine. Reminds me of Water Lilies by Monet. Excellent 27/bottle
&nbsp
Special case: twelve bottles of the above for a special price of $ 275.88 (22.99/bottle)
&nbsp
&nbsp
- Peter Hemenway
&nbsp
---
&nbsp
FREE DELIVERY!
downtown on orders more than $75;
in Greater Boston on orders more than $199
&nbsp