Please note that the browser you are using is either outdated or not supported by this website. For a better browsing experience, try one of the following:
2019 Tornatore Etna Bianco Pietrarizzo
Grand Cru White From Sicily
April 16, 2021
&nbsp
Free Delivery - see below
&nbsp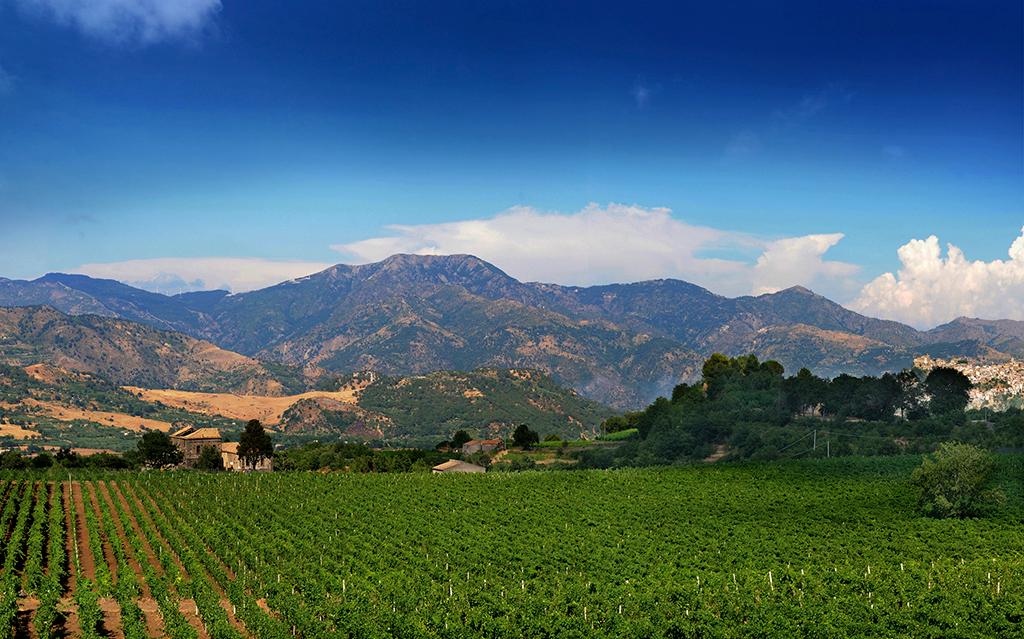 &nbsp
Tornatore is one of the most historic estates on the northern slopes of Mount Etna in Sicily. The property is in the municipality of Castiglione di Sicilia. The winery was started in 1865 and is run today by Giuseppe Tornatore. Today, the finest Etna wines are produced within the Contrada system which identifies and names the best vineyard sites. The Tornatore family was among the first to conduct these surveys. Today the wines very clearly reflect this sense of terroir and quality.
Lately, the reds from Etna have been getting long and pronounced praise and have become the hottest group of wines in the market today. The many producers I know, including Giuseppe, however, think the whites produced here are just as exciting. The 2019 Tornatore Etna Bianco Pietrarizzo is a single Contrada wine. This is made with noble Carricante grapes, which produce very exciting wines indeed. Part of the story is the volcanic soil and part is the elevation which requires a late harvest. This Pietrarizzo expresses all of the enormous character of one of the world's most amazing white grape varieties.
This is an immensely appealing wine. You can drink it now or hold it for many years. Giuseppe says that all of their wines reflect the family's desire to be true stewards of Etna with deep roots in the territory. You can taste this philosophy in the structure of the wine.
&nbsp
2019 Tornatore Etna Bianco Pietrarizzo: Straw with green highlights. Exotic fruit and fragrant flowers. Freshness and minerality with a saline note. Balanced structure with great acidity. Rich white peach fruit in the finish and a note of white pepper. Excellent to Outstanding. 32/bottle
&nbsp
Special six-pack: 6 bottles of the above for a special price of $172.80 (28.80/bottle)
Special case: 12 bottles of the above for a special price of $326.40 (27.20/bottle)
Wine will arrive Tuesday
&nbsp
Order by phone at 617.367.8605, or reserve here: order@federalwine.com
&nbsp
- Peter Hemenway
&nbsp
---
&nbsp
FREE DELIVERY!
downtown on orders more than $75;
in Greater Boston on orders more than $175
&nbsp