Please note that the browser you are using is either outdated or not supported by this website. For a better browsing experience, try one of the following:
2019 Luis Seabra Douro Xisto Ilimitado Tinto
A Star of the New Portugal
December 9, 2021
&nbsp
Free Delivery - see below
&nbsp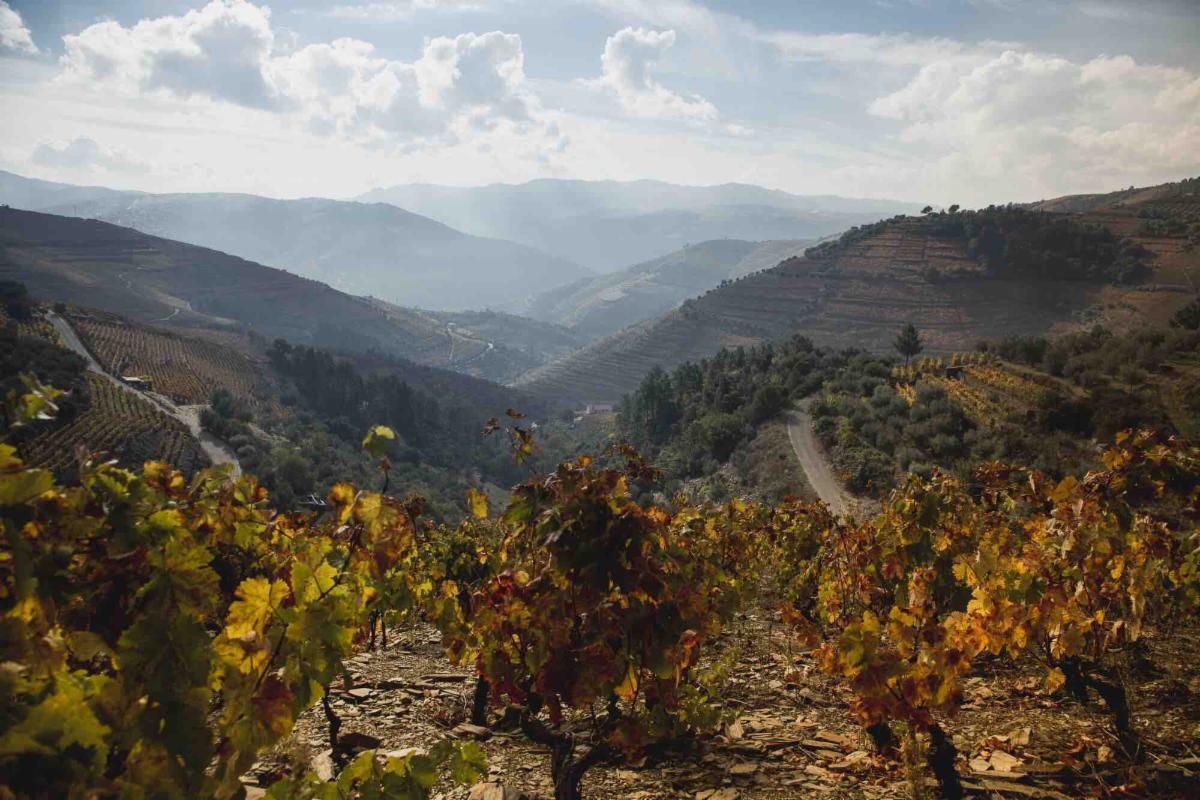 &nbsp
For centuries the most in-demand wines from Portugal were the Douro Ports. These are sweet fortified wines. Way back then they also made really fine table wines in the Douro. Then the Portuguese government ruined that concept by taking away private ownership of land in the sub-regions where the best wines were made. The new coops were only interested in quantity not quality. Then Luis Seabra stepped in.
Luis had been the head winemaker for one of the major Port houses when he decided to revive the quality table wine from the Douro. The 2019 Luis Seabra Douro Xisto Ilimitado Tinto is the result. Everything is done right here. These are very old high elevation vines with extreme diurnal day to night temperature variations. This lengthens the growing season and gives perfectly mature grapes. Spontaneous fermentation is always used and aging is in large barrels. All of this on steep river cliffs and a magic high acid soil called yellow schist (Xisto). Luis grows several ancient indigenous varieties for this wine which gives great balance and complexity.
This is a wine of transparent purity of fruit and creamy velvety depth. This wine also ages extremely well and is very versatile with food.
2019 Luis Seabra Douro Xisto Ilimitado Tinto: Cherry, rose petal, violet with strawberry, licorice and bright white pepper spice. Moderate tannins, balsamic herb with a savory mineral-driven finish and great acidity. Excellent 27/bottle
&nbsp
Special case: 12 bottles of the above for a special price of $276 (23/bottle)
&nbsp
Wine is in stock
&nbsp
Order by phone at 617.367.8605, or reserve here: order@federalwine.com
&nbsp
- Peter Hemenway
&nbsp
---
&nbsp
FREE DELIVERY!
downtown on orders more than $75;
in Greater Boston on orders more than $175
&nbsp