Please note that the browser you are using is either outdated or not supported by this website. For a better browsing experience, try one of the following:
2018 Domaine Pelle Menetou-Salon Morogues Les Blanchais
A "Top French Sauvignon Blanc" Gets Even Better
April 27, 2021
&nbsp
Free Delivery - see below
&nbsp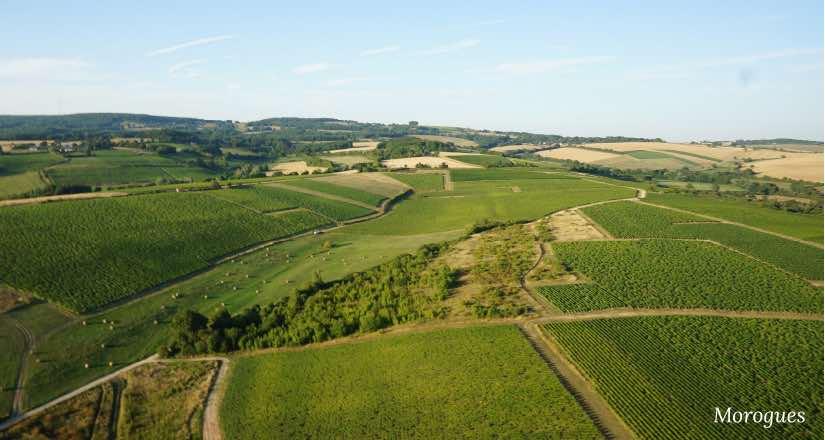 &nbsp
---
&nbsp
The 2018 rendition of Pelle's Menetou Salon Blanchais sold out in a few hours it last month, We promised those who missed out something even better to come.
Something better is just about to land.
Decanter magazine''s "20 Top rated Sauvignon Blancs in France" listed the 2019 Pelle Blanchais among the best along with Alphonse Mellot's rare and reserve Sancerre Generations and Lucien Crochet's reserve Sancerre Cailloux. Both are far more expensive.
2019 is a banner year for Loire whites. Its wines are vibrant, rich, and concentrated. But this is in part because the vintage is smaller, which has led to higher prices and scarcities of better-known Sancerre and Pouilly Fume.
We have kept the price for Menetou Salon Blanchais the same, though. We feel that this wine is one of the best values in fine Loire Sauvignon Blanc. If you missed out last month, you don't want to now.
&nbsp
The Back Story
Some of the best Sauvignons in the region around Sancerre come from a twenty-minute drive to the west of it, a sub-region with the ungainly name of Menetou-Salon. There the commune Morogues has some of the best sites. Domaine Pelle is the benchmark for all the growers They do simple Menetous but their single-vineyard offerings can be stunning. Our favorite is Les Blanchais, a vineyard of chalk and limestone with a touch of flint. Planted in 1966, it was not until 1981 Pelle began to bottle it as a single vineyard.
The domaine was founded by Henry Pelle early in the last century but his son Eric brought it to prominence. After Eric's untimely death in 2007, his son Paul-Henry took over the domaine. He had studied in Beaune and done stages with Olivier Lamy and Benjamin Leroux at Domaine des Epeneaux He brought a Burgundian sensibility back to the Loire.
Under his direction, the domaine's reputation has attained even greater heights.
In a pre-release tasting, Decanter praised the 2019 Pelle Menetou Salon Morogues Les Blanchais for its " rich powerful fruit, especially ripe grapefruit with a long fresh finish" and called it "a lovely bottle in prospect!" - their exclamation point. You can drink it now or for several more years.
&nbsp
2018 Domaine Henry Pellé Menetou Salon Les Blanchais; Very Good – Excellent
$29.99; Special case 299.88, (24.99)
&nbsp
Order by phone at 617.367.8605, or reserve here: order@federalwine.com
&nbsp
---
&nbsp
FREE DELIVERY!
downtown on orders more than $75;
in Greater Boston on orders more than $175
&nbsp