Please note that the browser you are using is either outdated or not supported by this website. For a better browsing experience, try one of the following:
2018 Barale Fratelli Barolo Crus
Tradition Tradition Tradition
March 27, 2023
&nbsp
Free Delivery - see below
&nbsp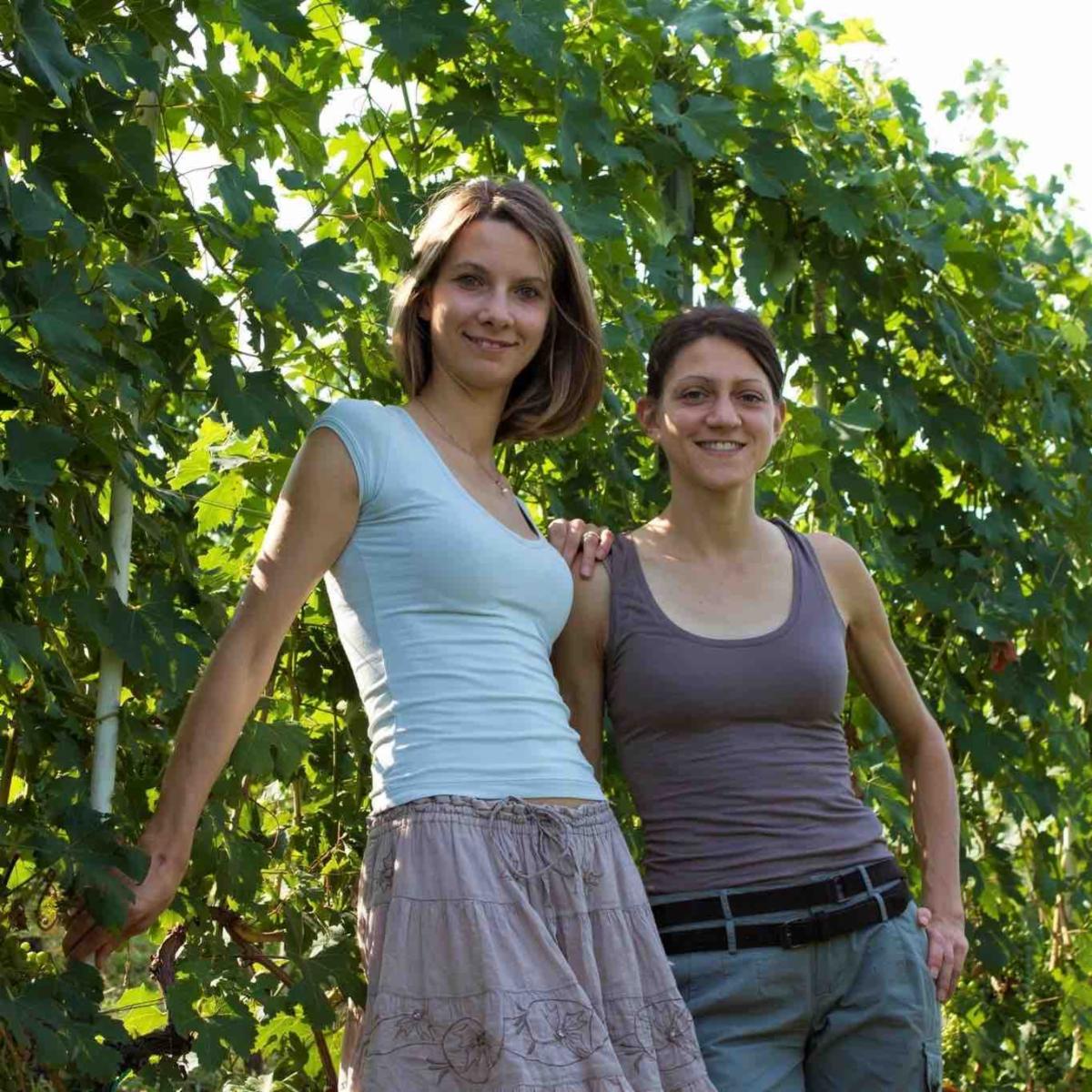 &nbsp
The Barale family history began with the winery's founding in 1870 by Francesco Barale and continued with great-grandson Sergio, taking over in 1978. Family land holdings are among the most envied in Barolo, including the Bussia Soprana, Monrobiolo di Bussia, and Castellero vineyards.
Today, Sergio Barale's daughters Eleonora and Gloria have taken the reins, doubling down on the traditional cellar and natural farming approach that has withstood the test of time. They have never used barrique despite pressure to do so and favor long, slow fermentations with native yeast. Eleonora Barale describes true Barolo as perfumed and delicate (despite ample structure).
Walking through their vineyards, you see the land is alive. Evoking thoughts of the "new traditional," Barale is an important member of the natural wine group, VinNatur, working on methods to increase vineyard biodiversity and to promote flora and fauna typical to Piedmont in decades past. These wines are a perfect companion for those who prize power through grace and precise, nuanced wines. They also are incredibly age-worthy, commonly gaining complexity for 20-30 years (or more).
2018 Barolo Castellero: Bright ruby. Aromas and flavors of cherry, roses, herb, and spice with a hint of mint in the balanced finish. Excellent 72/bottle
2018 Barolo Bussia Soprano: Bright ruby. Cherries and mixed berry, violets, and hazelnut flowers. Earth and spice. Long, complex finish. Excellent 78/bottle
2018 Barolo Monrobiolo di Bussia: Deep ruby. Flowers and ripe fruit with deep flavors and spice. A touch of orange zest and herb in the complex finish. Outstanding 85/bottle
&nbsp
Special mixed case: 4 bottles of each of the above for a special price of $799 (66.58/bottle)
Special six pack: 2 bottles of each of the above for a special price of $423 (70.50/bottle)
Wines arrive this week
&nbsp
&nbsp
- Peter Hemenway
&nbsp
---
&nbsp
FREE DELIVERY!
downtown on orders more than $75;
in Greater Boston on orders more than $199
&nbsp