Please note that the browser you are using is either outdated or not supported by this website. For a better browsing experience, try one of the following:
2017 Valle Reale Montepuliano d'Abruzzo Vigneto di Sant'Eusanio
This One's For You
July 26, 2021
&nbsp
Free Delivery - see below
&nbsp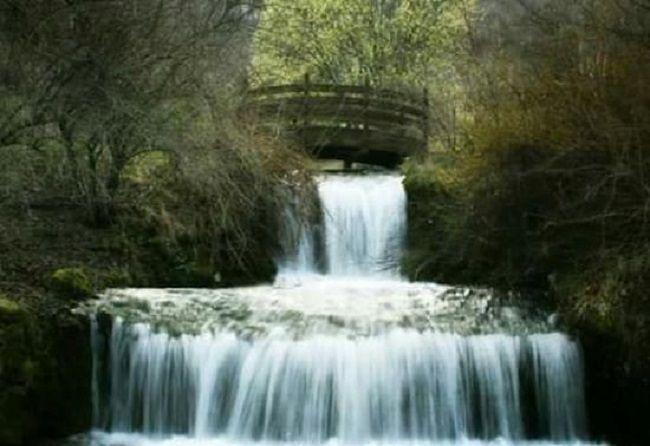 &nbsp
Today's offer is for an exceptional wine from Valle Reale in Abruzzo. The 2017 Valle Reale Montepulciano d'Abruzzo Vigneto Sant'Eusanio is a unique and exciting style of Montepulciano. The wine is a smooth and seamless complex dry red that exhibits vitality, bright color, elegance, balance, and depth.
Valle Reale is an organic winery set in the beautiful mountains of Gran Sasso National Park in Abruzzo. The whole property is high elevation which modifies the climate and lengthens the growing season. The setting is a wild paradise with deep gorges carved by glaciers, crystal clear springs, and a diverse array of flora and fauna. Vigneto Sant'Eusanio is the very highest elevation vineyard on the property. It is bordered by a pine forest and an olive grove. Made with spontaneous fermentation, the wine produced here is at the quality level of premier cru Burgundy.
Total production is only about 600 cases. We only have this wine because the owner Leo Pizzolo reserves some cases for us. Enjoy.
&nbsp
2017 Valle Reale Montepuliano d'Abruzzo Vigneto di Sant'Eusanio: Bright ruby. Plum, blackberry, dark cherry with Mediterranean flowers, and balsamic herbs. Generous red fruit flavors on the palate. Long mineral, smooth and seamless finish with balancing bright acidity. Excellent 21/bottle
&nbsp
Special case: 12 bottles of the above for a special price of $214 (17.84/bottle)
&nbsp
Order by phone at 617.367.8605, or reserve here: order@federalwine.com
&nbsp
- Peter Hemenway
&nbsp
---
&nbsp
FREE DELIVERY!
downtown on orders more than $75;
in Greater Boston on orders more than $175
&nbsp