Please note that the browser you are using is either outdated or not supported by this website. For a better browsing experience, try one of the following:
2017 Valle Dell'Acate Cerasuolo di Vittoria
Civilized Complexity and A Ridiculous Value
March 17, 2021
&nbsp
Free Delivery - see below
&nbsp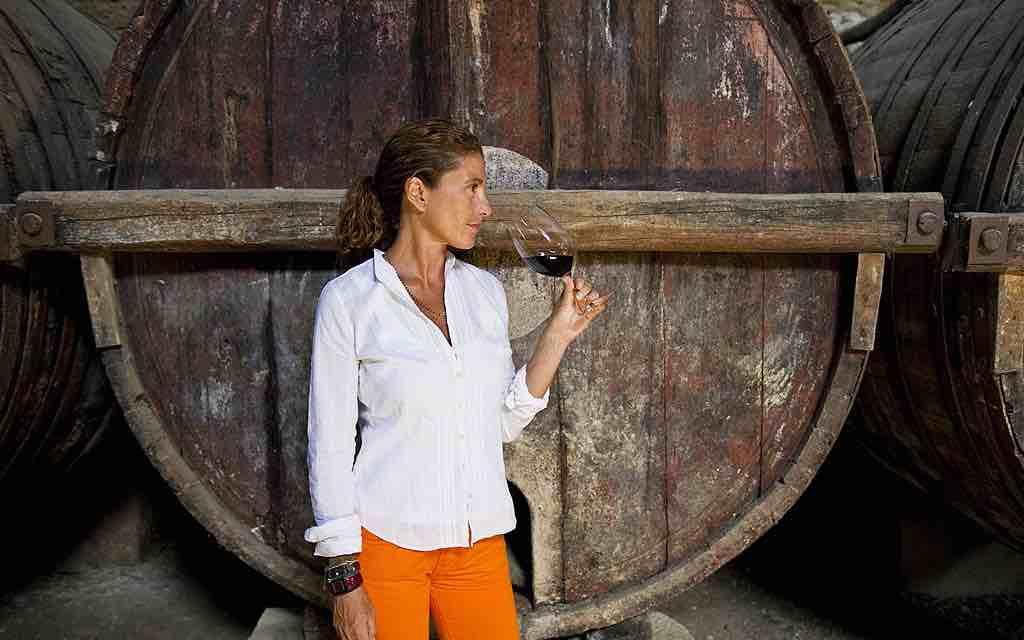 &nbsp
Southeast Sicily has a 5000-year history of making fine wine. Populations, leadership, and relative wealth and poverty have changed. Left behind is a rich trove of architecture, ceramics, churches, and castles. This brings us to the beauty of today and our introduction of Gaetana Jacono to you.
She owns the Valle Dell'Acate winery in Ragusa. She has spent her life making these wines. She has also been a tireless advocate for the quality and sense of place of the area's wines. Today we are offering the 2017 Valle Dell'Acate Cerasuolo di Vittoria, a wine of civilized complexity. Cerasuolo is a blend of two venerable Sicilian grape varieties, Nero d'Avola and Frappato. Between the two you get both power and structure and elegant aromatics. This is perfectly medium-bodied.
Thanks to the efforts of Gaetana and her friends, Cerasuolo became Sicily's first DOC, officially recognized wine region. And since they invented food in Sicily, this wine goes with everything.
2017 Valle Dell'Acate Cerasuolo di Vittoria: This is a wine of high quality, elegance, and a special sense of place. This has delicious flavors and aromatics that get better with every sip. Fantastic balance, civilized complexity. A lovely dry red that is the result of 5000 years of history. Excellent 18.99/bottle
&nbsp
Special case: Twelve bottles of the above wine for a special price of $191.88 (15.99/bottle)
Arrives later this week
&nbsp
Order by phone at 617.367.8605, or reserve here: order@federalwine.com
&nbsp
- Peter Hemenway
&nbsp
---
&nbsp
FREE DELIVERY!
downtown on orders more than $75;
in Greater Boston on orders more than $175
&nbsp