Please note that the browser you are using is either outdated or not supported by this website. For a better browsing experience, try one of the following:
2017 Snowden Vineyards Cabernet Sauvignon The Ranch
You can't keep her down on the farm once she's seen Chambolle.
October 15, 2021
&nbsp
Free Delivery - see below
&nbsp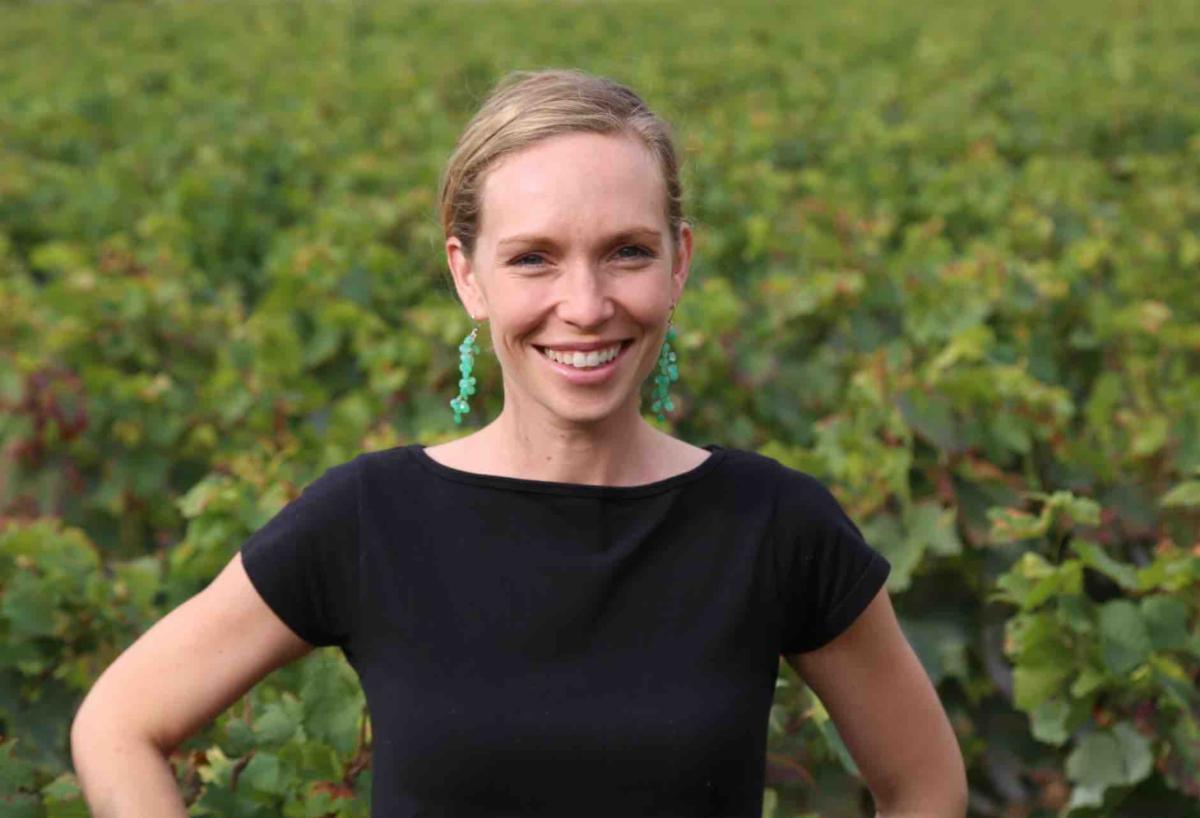 Diana Snowden once told me that she had a problem a few years ago. Her uncle, a managing owner of the family's Napa mountain ranch, wanted her to make the sort of Cabernet that would get enough points to compete with the big boys. But at UCDavis, Diana had met and later married Jeremy Seysses and was already dividing her time between Napa Valley and his father's Domaine Dujac in Burgundy, where there were other ideas about what made a wine fine.
She did as asked. She made the kind of wine that made American critics swoon. And they did. It had all the necessary characteristics; low acid, oodles of creamy juicy fruit, lots of oak. It had what it took for points, and it got them.
But it did not make her happy.
So she made Snowden Cabernet Sauvignon the way she thought she should. She began to employ organic procedures, reducing herbicides and chemicals; became less interventionist in the cellar with a lighter hand with extraction, spontaneous natural yeast fermentation in barrel, extended maceration, one racking, and no fining or filtration at bottling.
Diana wanted a wine that would express the vineyard's sandy volcanic soils. Along with that, she got one that was precise, with well-defined flavors, with poise and equilibrium. Points ok, character terrific.
Snowden is in the eastern hills of Napa above where Rutherford meets St. Helena. The ranch had been supplying grapes to some of the biggest names in Napa Valley; Stags Leap, Silver Oak, Caymus Vineyards but only began to make their own wine in 1981. Diana, eldest of the Snowden third generation, became the winemaker in 2005.
Ranch Cabernet comes from vines growing on two higher blocks of the estate. It gets some Merlot that does not fatten it but makes it inviting and approachable young. It is midweight with a moderate 13.8 alcohol, so it animates and does not tire the palate.
You would not be too fanciful to imagine a Burgundian sensibility in this Cabernet. When she is not in Napa, Diana is the oenologue at Domaine Dujac. You needn't, though; The Ranch is delicious in its own right.
&nbsp
2017 Snowden Cabernet Sauvignon The Ranch; Color: very dark semi-opaque; Aroma: heady dense, rather bright well-integrated oak, rich and fruity, light cedar. With time open deeper fuller more rounded with plum notes; Mouth: sweet relatively clean finely structured acids and tannins acid, lovely berry fruit over a firm back, poised and elegant very pretty; Very Good - Excellent $59;
&nbsp
October only Special disciounts
Case price 539.88 (44.99)
Six bottles 293.94 (48.99)
Arrives Tuesday
&nbsp
Order by phone at 617.367.8605, or reserve here: order@federalwine.com
&nbsp
- Len Rothenberg
---
&nbsp
FREE DELIVERY!
downtown on orders more than $75;
in Greater Boston on orders more than $175
&nbsp