Please note that the browser you are using is either outdated or not supported by this website. For a better browsing experience, try one of the following:
2017 Guidobono Nebbiolo d'Alba
Every Day Nebbiolo is a Good Thing
July 29, 2019
&nbsp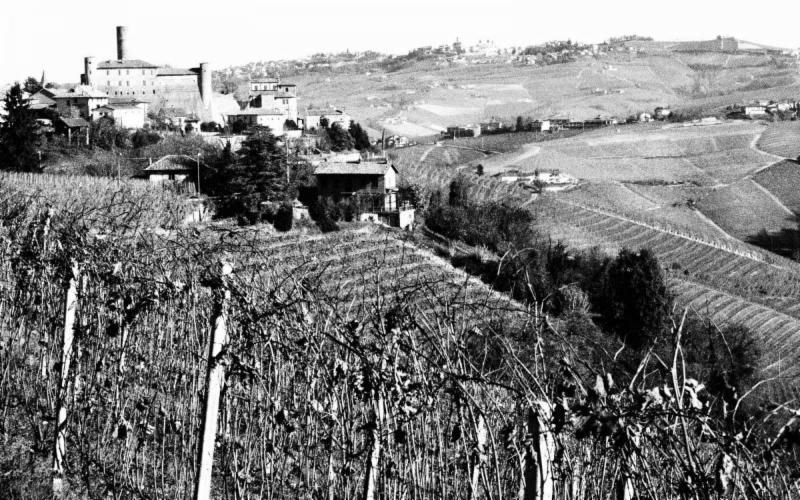 &nbsp
The Faccenda family trace their roots in Piedmont back thousands of years. There have been artists, politicians writers and all kinds of other things. This bunch are organic farmers. They have Nebbiolo vineyards in Roero and Monforte. The 2017 Guidobono Nebbiolo d'Alba is the latest vintage of a wine that always overperforms. This has all the cherries, spice and floral notes you want at a very affordable price.
2017 Guidobono Nebbiolo d'Alba: Ruby red. Ethereal fragrance, violet, marasca and a spicy finish. Full flavor Very Good Plus Plus 15.99/bottle
&nbsp
Special case: 12 bottles of the above for a special price of: $164
&nbsp
Order by phone at 617.367.8605, or reserve here: order@federalwine.com
&nbsp
- Peter Hemenway
&nbsp