Please note that the browser you are using is either outdated or not supported by this website. For a better browsing experience, try one of the following:
2017 Cantina Della Volta Brut Rosso
The Best (And Most Famous) "House" Lambrusco
August 21, 2023
&nbsp
Free Delivery - see below
&nbsp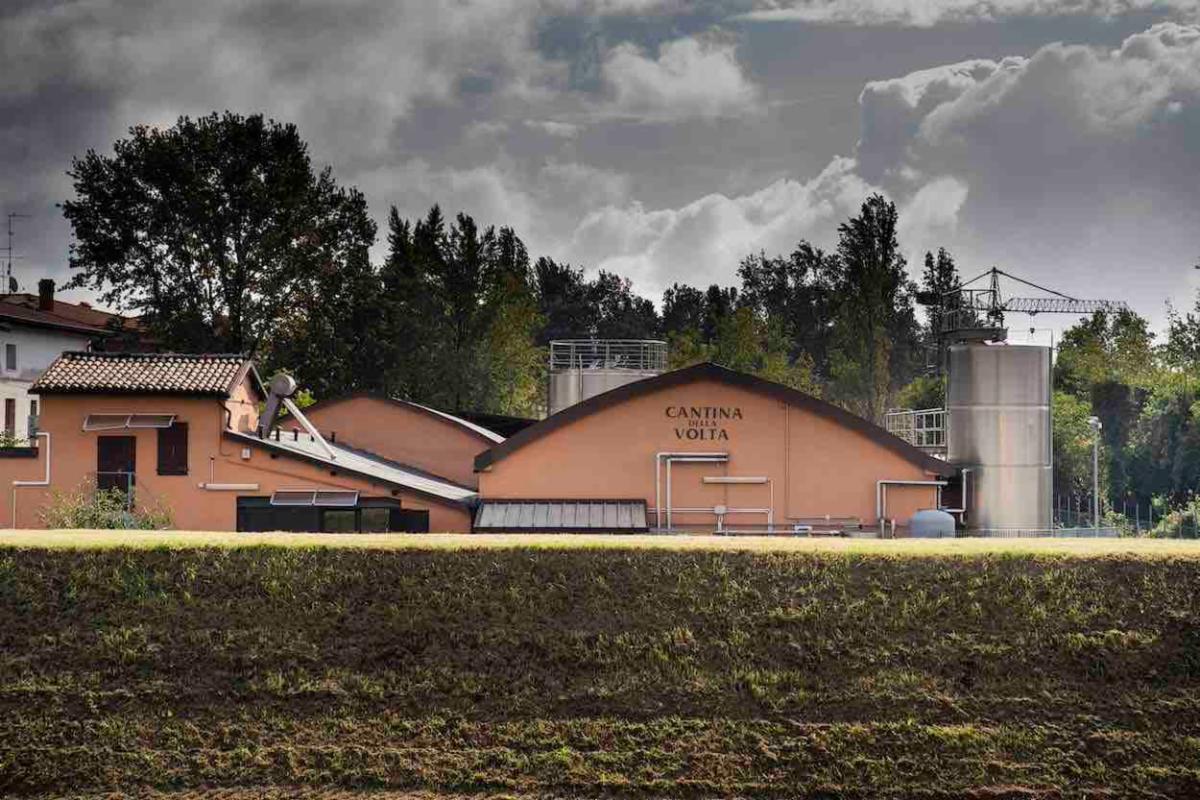 &nbsp
Christian Bellei and his father worked to create a quality revolution for Lambrusco's wines. Christian was the first to use Metodo Champenoise to make his wines. This was after he studied and worked for years in Epernay in Champagne. The Bellei family has been farming grapes in Bomporto in Modena since 1920. Christian only uses Sorbara grapes for his wines because they yield a wine with higher but balanced acidity to go with food.
The 2017 Cantina Della Volta Brut Rosso shows excellent depth and persistence. It is a sparkling wine that is very, very versatile with food, especially the amazing food of Modena. The most famous restaurant in Modena is the 3-star Michelin Osteria Francescana. The chef and owner, Massimo Bottura, chose the Cantina Della Volta as his house Lambrusco.
So dish up your best salumi and formaggi, or anything else for that matter, and you will have great fun with this wine.
2017 Cantina Della Volta Brut Rosso: Persistent bubbles. Bright ruby. Strawberry, violets, and tangerine zest. On the palate, like a bone-dry fruit salad with notes of cranberry and currants. Elegant style, long finish $22.99 bottle Very Good to Excellent
Special case: 12 bottles $234 (19.50/bottle)
Arrives this week
&nbsp
&nbsp
- Peter Hemenway
&nbsp
---
&nbsp
FREE DELIVERY!
downtown on orders more than $75;
in Greater Boston on orders more than $199
&nbsp