Please note that the browser you are using is either outdated or not supported by this website. For a better browsing experience, try one of the following:
2017 Boggione Barolo Brunate
Layered Subtle Mystery
May 25, 2021
&nbsp
Free Delivery - see below
&nbsp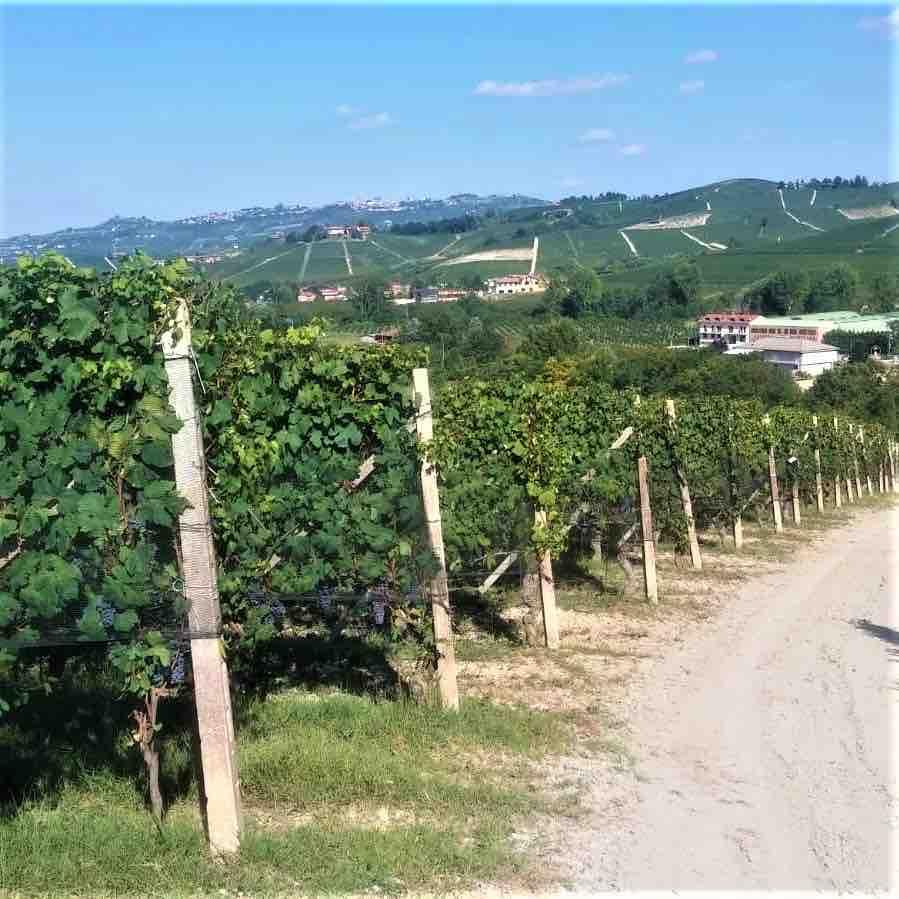 &nbsp
Claudio Boggione and his family have been growing Nebbiolo in the justly famous Brunate vineyard for generations. He owns the southeast corner of Brunate, which sits between the communes of Barolo and La Morra.
The vines are at high elevation with excellent exposure and are farmed organically. The 2017 Boggione Barolo Brunate is the latest expression of this very traditional and satisfying wine. Years ago, when I was fortunate enough to spend time with Bartolo Mascarello, he told me that his goal was to produce a wine that was layered, subtle and mysterious. The same can be said of Claudio.
This wine is aromatically expressive with harmony and intensity. It is elegant and powerful in a subtle way. It expresses a strong sense of place in every vintage. The production is small, and we are just able to get this wine for the first time now. If you like traditional classic character with nuance and depth, this one is for you.
2017 Boggione Barolo Brunate: Ruby. Aromas and flavors of wild cherry, herb, balsam, and roses. Spice and earth with nuanced power. Subtle complexity is revealed with some aeration. Dry, intense harmonic finish. Excellent 68/bottle
&nbsp
Special six-pack: 6 bottles of the above for a special price of $348 (58/bottle)
Limited. The wine will arrive this week.
&nbsp
Order by phone at 617.367.8605, or reserve here: order@federalwine.com
&nbsp
- Peter Hemenway
&nbsp
---
&nbsp
FREE DELIVERY!
downtown on orders more than $75;
in Greater Boston on orders more than $175
&nbsp