Please note that the browser you are using is either outdated or not supported by this website. For a better browsing experience, try one of the following:
Turn On Your Discovery Channel
2018 Bussoletti Ciliegiolo Brecciaro Rosso + 2017 Bussoletti Colle Murello Bianco
September 8, 2021
&nbsp
Free Delivery - see below
&nbsp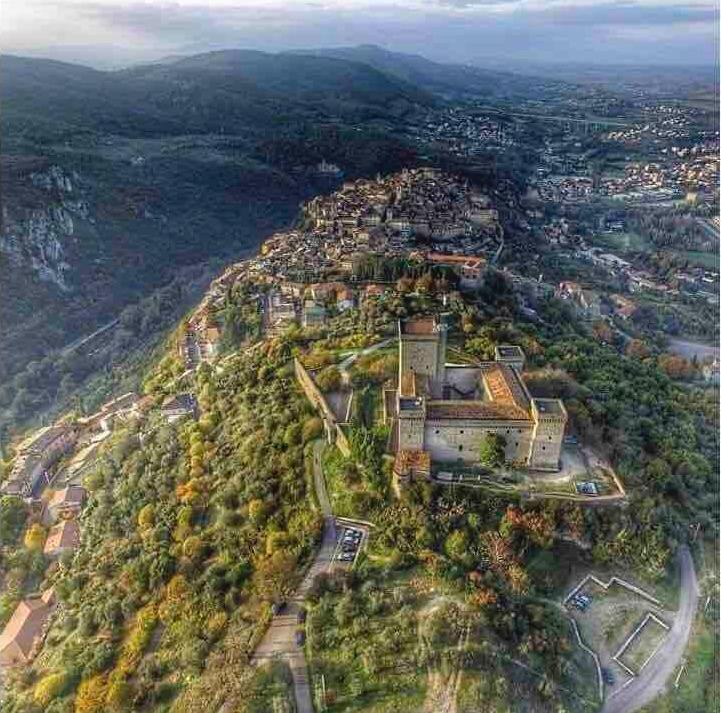 &nbsp
Leonardo Bussoletti is from the Narni province in Umbria, where his family has small vineyard holdings. When he checked out the history, he found that the area was famous for wines made from a couple of distinct grape varieties hundreds of years ago. So he set out with passionate enthusiasm to restore that unique greatness. The wines are organic with spontaneous fermentation, and now Leonardo has more carefully selected high elevation vineyards.
His current release red is the 2018 Bussoletti Ciliegiolo di Narni Brecciaro. Ciliegiolo is a blending grape in Tuscany. In Umbria, the wine can have a fresh, bright drinkability and subtle complexity. Because Leonardo did careful research on the ancient clonal selections, he is simply making the best.
For white, Leonardo plays around with another grape variety unique to the area. The 2017 Bussoletti Colle Murello is a complex white made with Trebbiano Spoletino. In fact, the grape is from the town of Spoleto and is unlike any other Trebbiano you may have tried. The wine has a rich mouthfeel and ages well. Fermentation is in large oak barrels.
These wines are a real discovery that will both surprise and delight you. One of our best and most fun customers, John P, says that he and his wife are now actually addicted to these wines.
&nbsp
2018 Bussoletti Ciliegiolo Brecciaro: Light bright ruby. Cherries, roses, dried herbs, and approachable tannins. Fresh and bright finish with spice. Balanced structure. Very pleasant. Excellent 25.99/bottle Special case 263.88 (21.99/bottle)
2017 Bussoletti Colle Murello: Straw yellow. Complex balsamic notes with white flowers and citrus. Rich mouthfeel with a very long, balanced finish. Excellent 32/bottle special case 324 (27/bottle)
&nbsp
Special mixed case: Six bottles of each of the above for a special price of $296 (24.55/bottle)
Wines will arrive this week
&nbsp
Order by phone at 617.367.8605, or reserve here: order@federalwine.com
&nbsp
- Peter Hemenway
&nbsp
---
&nbsp
FREE DELIVERY!
downtown on orders more than $75;
in Greater Boston on orders more than $175
&nbsp