Please note that the browser you are using is either outdated or not supported by this website. For a better browsing experience, try one of the following:
A Limited Offer of a Fine Premier Cru White Burgundy
2016 Michel Niellon Chassagne Montrachet Vergers 1er Cru
January 6, 2020
&nbsp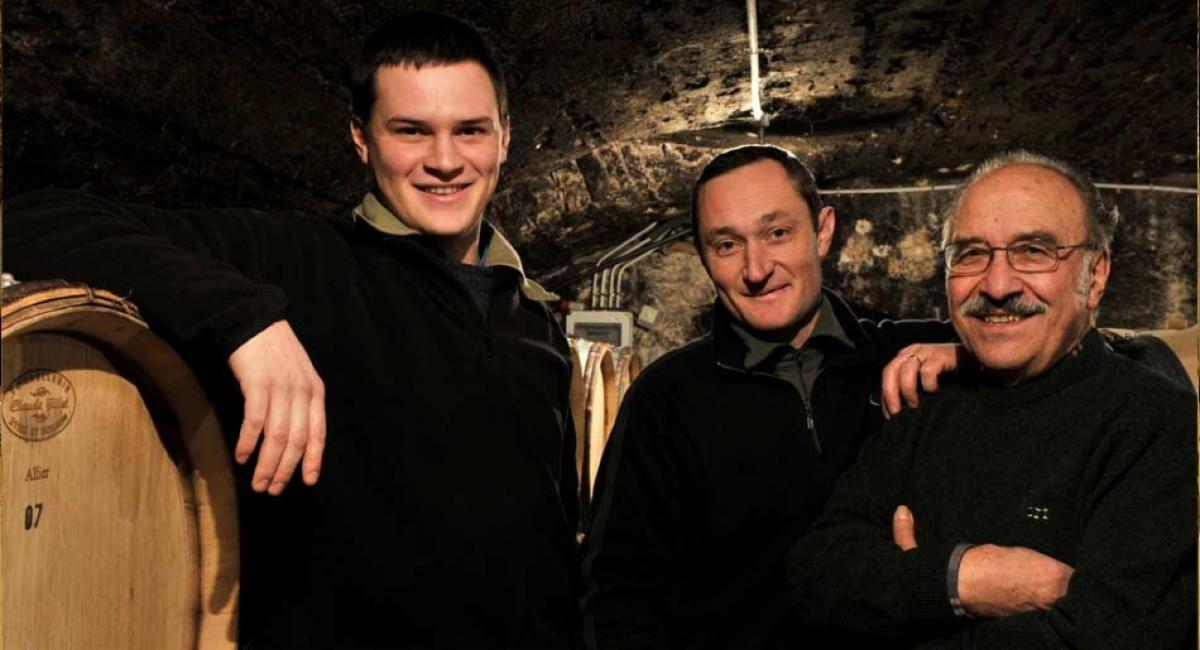 &nbsp
Niellon is a benchmark producer in the village of Chassagne with classically styled wines that strike a balance of crisp minerality with rich and ripe fruit.Michel Niellon has been involved in every vintage since he began working with his father Marcel in the 1950s. The father-son team began domaine-bottling in the 1960s and soon after, their 4-hectare estate was considered one of the very best in the village. Since 1991, Michel has shared vineyard and winemaking duties with his son-in-law, Michel Coutoux. They have recently been joined by Michel's grandson Mathieu Bresson.
The winery has about7.5 hectares of vines, all in Chassagne-Montrachet. They farm sustainably using no herbicides. Niellon prefers to harvest earlier rather than later to enhance acidity.
Fermentations in stainless steel tanks are spontaneous. After the primary fermentation, the wine is moved to barrels for malolactic and aging. About 25% of the barrels are new and the total amount of new oak ranges from 20-30% depending on the cuvée.
Les Vergers is on the more gentle part of the slope north of the village and near Criots Batard in Puligny, with clay and gravelly limestone soils. This climat gives the wine a crisp mineral profile layered over silky citrus and orchard fruit notes. The vines were planted in 2001. Frost severely reduced the volume in 2016
Alan Meadows Burghound: - Sweet Spot - Outstanding
"Hints of smoke and matchstick character are present on the white orchard fruit-suffused nose. There is excellent energy to the delicious and delineated medium weight flavors that culminate in a super-saline and bitter lemon-inflected finish where the only reproach is a subtle hint of warmth."
&nbsp
Special purchase:
Regularly $150 , Now $99 Net per bottle
2 + cases available
Prices good for 1 week or sold out
&nbsp
- Len Rothenberg
&nbsp
Order by phone at 617.367.8605, or reserve here: order@federalwine.com
&nbsp