Please note that the browser you are using is either outdated or not supported by this website. For a better browsing experience, try one of the following:
2016 Massimo Rivetti Barolo
Great Wine- Great Vintage - Great Price
February 13, 2022
&nbsp
Free Delivery - see below
&nbsp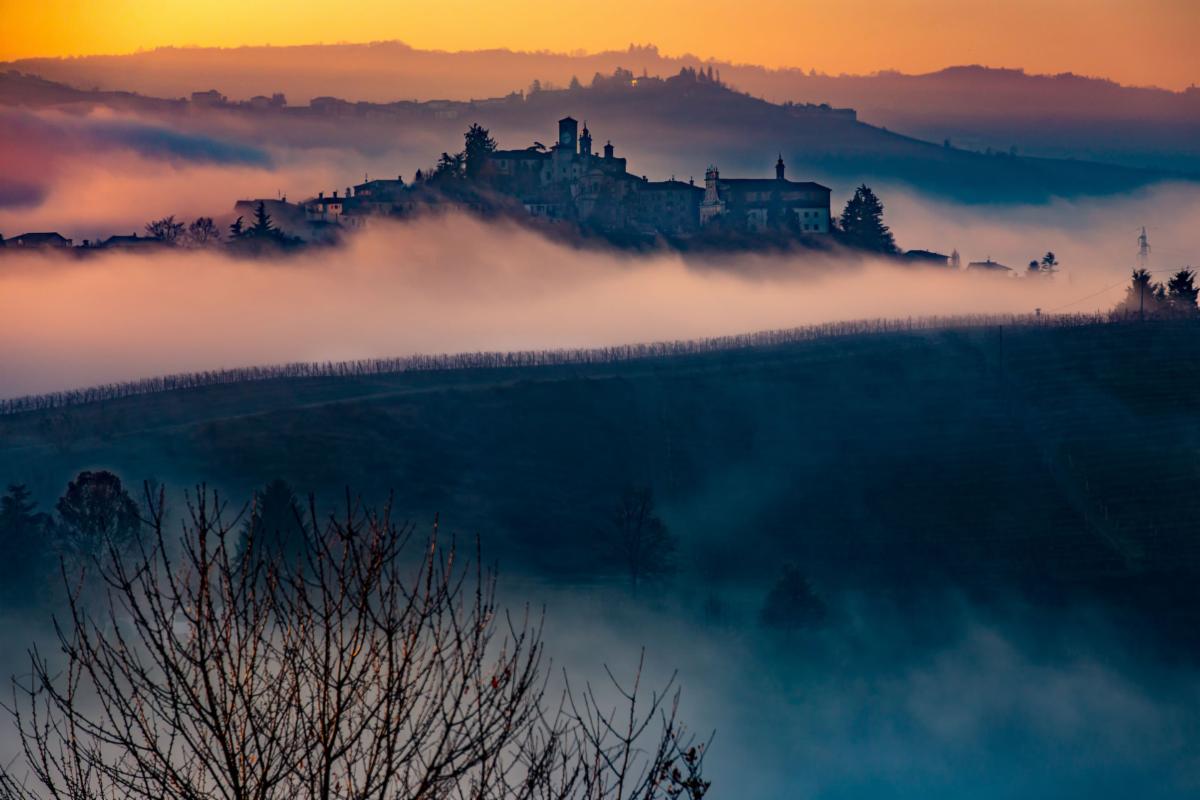 &nbsp
Everything at Massimo Rivetti is traditional and natural. The family bought their vineyards in the 1940s and, unlike newcomers, do not have to include land cost in their pricing. Davide Rivetti popped in the store last week to show me the 2016 Massimo Rivetti Barolo, a blend of the Annunziata and Castellero vineyards, average age 75 years.
The wine has a very long maceration with indigenous yeasts and ages in large Slavonian oak barrels. No pesticides or herbicides are used. They grow twenty varieties of herbs between the vines and hand-mow them to serve as a natural fertilizer. All the grapes are hand-harvested and sorted for perfect maturity. That was even easier in the perfect 2016 vintage.
2016 Massimo Rivetti Barolo: Bright ruby. Wildflowers, dark cherry, herbs, and spice with a hint of balsam tar. Balanced and complex with a layered texture. Perfectly satisfying Nebbiolo now and will age for many years. Ridiculous value. Outstanding 45/bottle
&nbsp
Special six-pack: 6 bottles for a special price of $234 (39/bottle)
Special case: 12 bottles for a special price of $444 (37/bottle)
&nbsp
Wine will arrive this week
&nbsp
Order by phone at 617.367.8605, or reserve here: order@federalwine.com
&nbsp
- Peter Hemenway
&nbsp
---
&nbsp
FREE DELIVERY!
downtown on orders more than $75;
in Greater Boston on orders more than $175
&nbsp