Please note that the browser you are using is either outdated or not supported by this website. For a better browsing experience, try one of the following:
2016 Il Poggione Brunello di Montalcino Riserva Vigna Pagganelli
Relax and Enjoy Perfection - Prearrival
February 2, 2022
&nbsp
Free Delivery - see below
&nbsp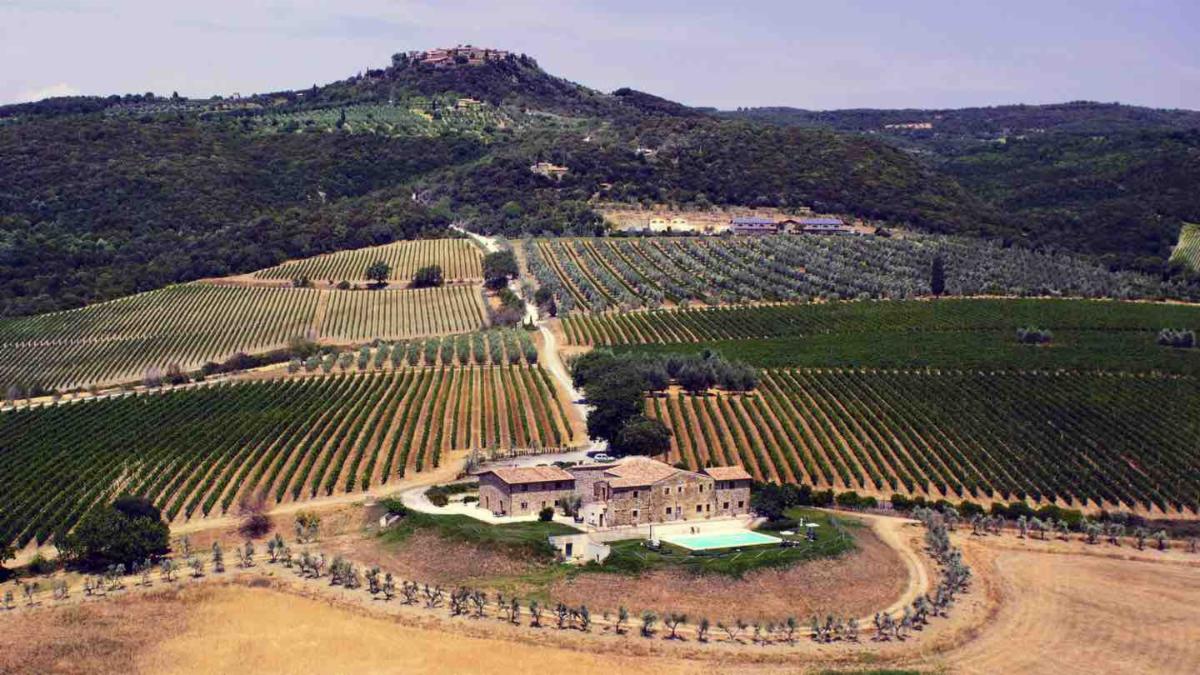 &nbsp
Il Poggione is one of the oldest and highest regarded estates in Montalcino. Generation after generation of the Franceschi family has dedicated their lives to producing superb Brunello di Montalcino. More recently producers and wine critics alike have called 2016 the perfect vintage for Brunello. I will say there is a chance it is as good as the legendary 1955.
The 2016 Il Poggione Brunello di Montalcino Riserva is outstanding. This is a limited release. This wine is produced from the oldest vines in the Paganelli vineyard. The rest of the estate has been biodiverse for hundreds of years with a combination of vines, olives, grain fields, woods and livestock.
&nbsp
2016 Il Poggione Brunello di Montalcino Riserva Vigna Paganelli: This is a wine of great complexity and ageability. We have cherries and black raspberry with notes of camphor, herbs, spice and leather. Velvety smooth texture with an intense tactile expression framed by bright acidity and tannins. Savory herbs and earth notes sing in the long, long finish. Outstanding 149/bottle
&nbsp
Special six-pack: 6 bottles of the above for a special price of $762 (127/bottle)
We expect arrival in early April
&nbsp
Order by phone at 617.367.8605, or reserve here: order@federalwine.com
&nbsp
- Peter Hemenway
&nbsp
---
&nbsp
FREE DELIVERY!
downtown on orders more than $75;
in Greater Boston on orders more than $199
&nbsp