Please note that the browser you are using is either outdated or not supported by this website. For a better browsing experience, try one of the following:
2016 Icardi Nebbiolo Surisjvan
Ready to Amaze You
September 29, 2020
&nbsp
Free Delivery - see below
&nbsp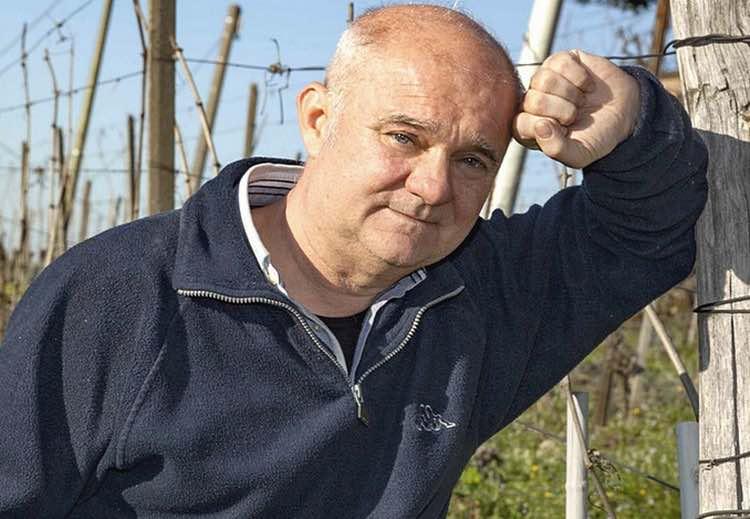 &nbsp
Claudio Icardi and his sister Mariagrazia run the estate with a philosophy of follow the best flow of actions and ideas. The Barolos are made as blends of different vineyards. The farming is now all a combination of organic and biodynamic.
The 2016 Icardi Langhe Nebbiolo Surisjvan is also a blend of different vineyards. Claudio told me that this has to be a particularly good wine because it is dedicated to his son Ivan (Smile of Ivan). This is a classic and vibrant Nebbiolo from one of the greatest vintages in Piedmont we have ever seen. You can really enjoy this now and for the next six years.
&nbsp
2016 Icardi Langhe Nebbiolo Surisjvan
: Ruby red. Elegant aromas of cherry, violet and spice. Savory and classic, dry and balanced with subtle power. Touch of leather, orange peel and musk in a fresh palate with good acidity. Long, attractive, slightly crazy finish.
Excellent
24.99/bottle
&nbsp
Special six pack: 6 bottles of the above for a special price of $135
Special case: 12 bottles of the above for a special price of $255
&nbsp
Wine will arrive this week
Free Delivery on Orders of $175 or more
&nbsp
Order by phone at 617.367.8605, or reserve here: order@federalwine.com
&nbsp
- Peter Hemenway
&nbsp
---
&nbsp
FREE DELIVERY!
downtown on orders more than $75;
in Greater Boston on orders more than $175
&nbsp