Please note that the browser you are using is either outdated or not supported by this website. For a better browsing experience, try one of the following:
2015 Librandi Ciro Rosso Riserva Duca Sanfelice
Less-Known Value from Heart of Calabria
March 4, 2021
&nbsp
Free Delivery - see below
&nbsp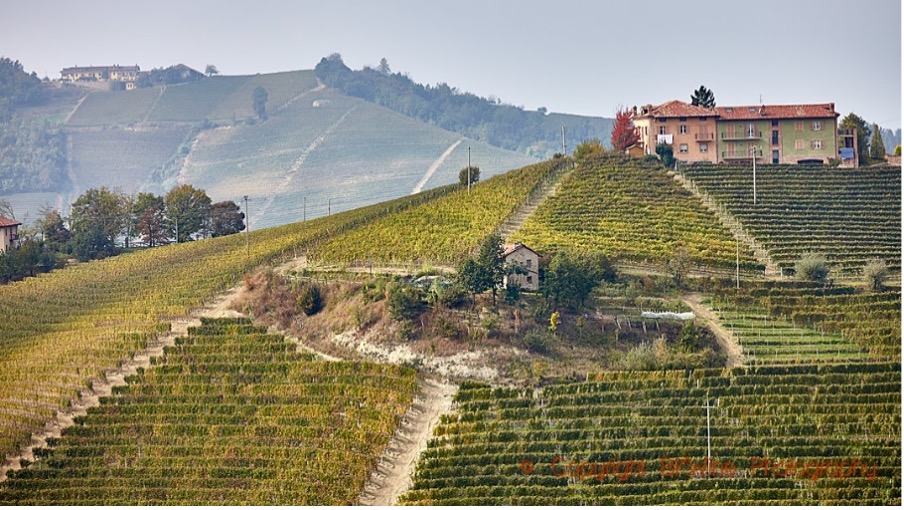 &nbsp
Calabria is the toe of the Italian boot. Their great agricultural history was mostly unknown except to the locals. Among other things, most people have no idea how admirable are the wines produced there. This translates to really satisfying wines that are still great values. The 2015 Librandi Ciro Rosso Riserva Duca Sanfelice is certainly one of those.
The principal red grape here is the ancient Gaglioppo. For years thought to have a Greek origin., it is now scientifically described as a cross between Sangiovese and Nerello Mascalese of Mt Etna. Librandi is located in the subzone of Ciro which spreads from the Ionian Sea (cleanest ocean water in Italy) to the beautiful Sira mountains. The soils are limestone and loam and there is a great diurnal temperature variation for the grapes.
Paolo and Raffaele Librandi run this place now and are extremely aware of their cultural history. In fact, its ancient Greek settlers called this area "Enotria Tellus," the Land of Wine.
The 2015 Librandi Ciro Rosso Riserva Duca Sanfelice is a medium-bodied wine that expresses centuries of tradition with its dusty dry fruit flavors and Mediterranean spice and herbs. By the way, this wine is very versatile and, we should note, that, because it goes so well with the traditional spicy Calabrian cuisine, this wine goes great with the many spicy foods we eat now.
&nbsp
2015 Librandi Ciro Rosso Riserva Duca Sanfelice: Dry raspberry and cherry fruit with red currant and tobacco notes. Mediterranean spice and herbs with balanced tannins and acidity. Flavors emerge with complexity in the finish. Excellent
&nbsp
19.99/bottle
Special case: 12 bottles for a special price of $203.88 (16.99)
Some in stock, more coming in ten days
&nbsp
Order by phone at 617.367.8605, or reserve here: order@federalwine.com
&nbsp
- Peter Hemenway
&nbsp
---
&nbsp
FREE DELIVERY!
downtown on orders more than $75;
in Greater Boston on orders more than $175
&nbsp