Please note that the browser you are using is either outdated or not supported by this website. For a better browsing experience, try one of the following:
2009 Negro Lorenzo Nebbiolo Roero Riserva San Francesco Magnum
Amazing Value Nebbiolo
October 4, 2019
&nbsp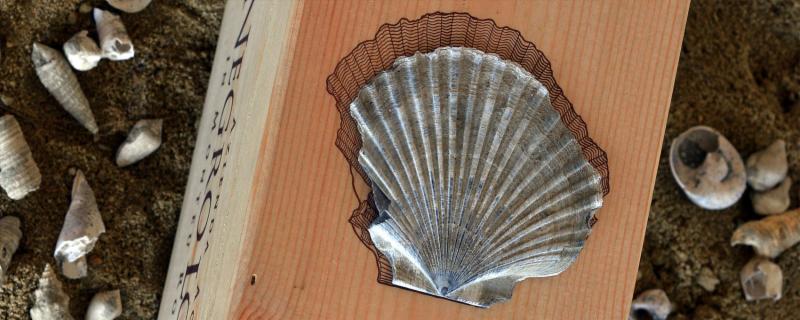 &nbsp
We have been carrying the excellent wines from Lorenzo Negro since they first became available. As usual, on my last visit to Piedmont I visited with Lorenzo. We had dinner at Il Centro a Prioccha, one of my favorite restaurants. During the conversation it was revealed that there were unreleased magnums of the 2009 Negro Lorenzo Nebbiolo Roero Riserva San Francesco, one of the wines we were drinking that night.
This is a great value for three reasons.
One, Lorenzo is a tireless perfectionist in both the vineyard and the cellar.
Two, Nebbiolo from Roero is underpriced.
Three, they are in magnum format which just adds to the celebration. These will arrive in plenty of time for Thanksgiving and the holidays. They also make excellent and affordable special gifts.
Roero is just across the river from Barolo. The sandy soil full of marine fossils leads to more elegant wines compared to the surrounding zones. In fact, the scallop shell that is on the label of all of Lorenzo's wine was found while planting new vines. The fossils are apparent inside the cantina as well, where the wines are aged. Fossils are part of the actual foundation of the building and a constant reminder of the history of this land. A drive around the area to see the chestnut trees, peaches, apricots and plums is always important to understand the diversity here and how the terroir can contribute to the incredible complexity of this wine. Perfectly ready to drink now, this wine will also age very well.
2009 Negro Lorenzo Nebbiolo Roero Riserva San Francesco Magnum: A classic Nebbiolo with energy and precision. Overall, the effect is one of balance and harmony. Roses, cherries, mint, cinnamon and white pepper all appear with a very pleasant and long finish. Excellent 64/magnum
&nbsp
Three Magnums for a special price of $173 (58/magnum)
Six Magnums for a special price of $326 (54/magnum)
These Magnums Will Arrive in About a Month
&nbsp
Order by phone at 617.367.8605, or reserve here: order@federalwine.com
&nbsp
- Peter Hemenway
&nbsp