Please note that the browser you are using is either outdated or not supported by this website. For a better browsing experience, try one of the following:
2017 Bailly-Reverdy Sancerre Le Perrier de la Chapelle
You won't see a better deal for a better Sancerre
April 30, 2019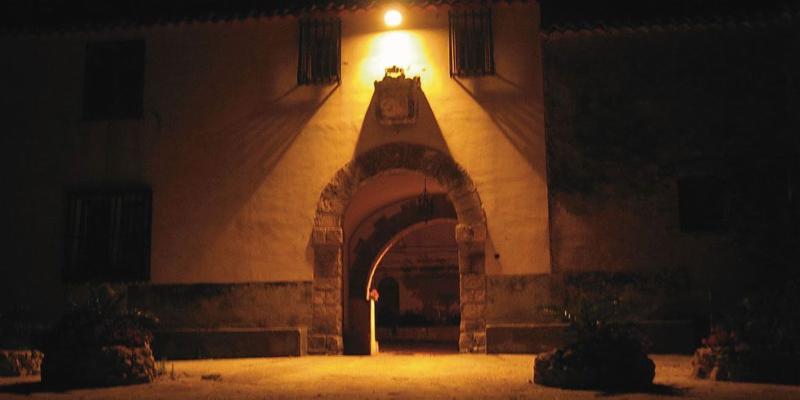 &nbsp
The last few years have not been kind to lovers of the sort of Sancerre that thrills with its lemon over flint or chalk. Hail and frost have wreaked havoc in the vineyards of the Sancerrois, reducing production and raising prices. While we liked the wines of the miniscule 2016 vintage, many 2017s we tasted lacked the verve people look for in Sancerre, and at higher prices to boot.
Last week we tasted the recently released 2017 from a producer we have known for years. Bailly-Reverdy, as the Guide Hachettewrites, is "a reliable domaine with wines that show elegant with aromatic expression. In this vintage, they are better than that.
Their 2017 Le Perrier de la Chapelle is their 'basic' Sancerre cuvee. It is exclusive to just a few markets in England and America. At first taste we found a wine with more weight, vivacity and thrust than many of its more expensive peers. It was a relief and a resolution.
&nbsp
We are offering it at a special reduced price only for orders placed by Thursday. It is a wine not to miss.
&nbsp
2017 Bailly-Reverdy Sancerre Le Perrier de la Chapelle; Aroma: Clean rather fresh, light with good lemony - mineral drive, broad flesh; Mouth: Fleshy bright, rather good rather intense ripe fruit, with integrated lemon & grapefruit notes; Very Good Plus Regularly $26.99 Special 24.99; Mixed Case, 22.49; Case, 21.24
&nbsp
Special this week only; $239.88 a case, 19.99 a bottle
&nbsp
Order by phone at 617.367.8605, or reserve here: order@federalwine.com
&nbsp
- Len Rothenberg
&nbsp