Please note that the browser you are using is either outdated or not supported by this website. For a better browsing experience, try one of the following:
2015 Pagliarese Chianti Classico (Felsina)
The Second Renaissance
January 22, 2018
&nbsp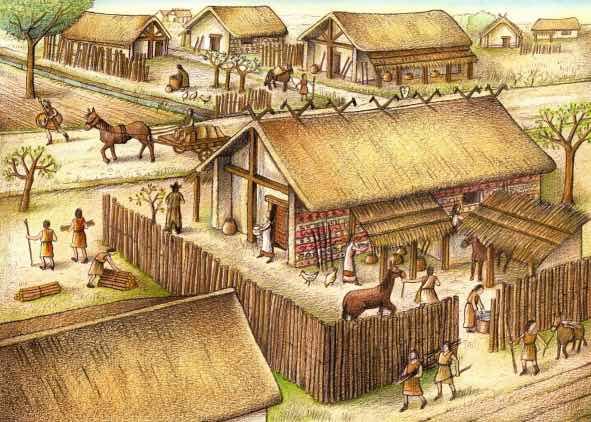 &nbsp
Pagliarese is an historic Chianti Classico estate (established in 1242) located in Castelnuovo Berardenga, right next to Felsina. All the way through to the 1970s, Pagliarese was, in fact, one of the most highly regarded estates in Chianti Classico. However, by the 1980's, the property was in need of some investment, particularly in the vineyards. In 1995, the Poggiali family, owners of Fèlsina, bought the estate and set out to replant 28 of the 32 hectares using a massale selection from the oldest vines at the property.
Giovanni Poggiali decided to make the 2015 vintage the estate's inaugural re-release. After 20 years of work it was decided that the vineyards were now in perfect condition once again. The 2015 Pagliarese Chianti Classico (Felsina) is an expressive graceful wine wrapped in hallmark old-vine texture. While the wines at Paglierese are, of course, Sangiovese-based, they are also blended with small amounts of Canaiolo to soften the wine a bit and Mammolo which adds a floral and spicy note.
The soil at Paglierese is a bit more sandy than that at Fèlsina. It combines sand, rock and clay with some tufo (a type of volcanic rock), whereas in Felsina's vineyards it is more dominated by stoney albarese soil. The differences in the two soils means that the Pagliarese wines tend to be a bit more feminine and elegant.
The graceful style is accentuated by a classical wine-making regimen that promotes elegance over extraction including a gentle maceration regime as well as extended aging, mostly in 50HL Slavonian oak botti. The resulting wines are beautifully refined, pure examples of Chianti Classico. The re-birth of Pagliarese represents a true renaissance of one of Tuscany's forgotten treasures.
2015 Pagliarese Chianti Classico (Felsina): Beautiful deep ruby. Striking and clear cherry, herb, floral and spice aromas and flavors. Every taste reminds me of the great experience of having fine wine for the very first time. Very Good to Excellent 22.99/bottle 235/case
Order by phone at 617.367.8605, or reserve here: peter@federalwine.com
&nbsp
Please pass this on to any friends who are wine enthusiasts.
&nbsp
- Peter Hemenway
&nbsp