Please note that the browser you are using is either outdated or not supported by this website. For a better browsing experience, try one of the following:
2013 Gianfranco Bovio Barolo
For Lovers of Tradition, the Return of a Classic
January 15, 2019
&nbsp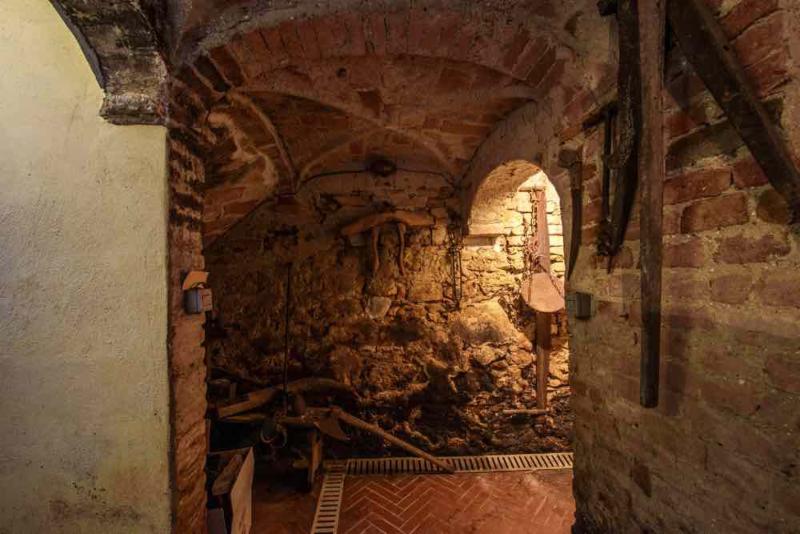 Azienda Agricola Bovio is a small winery with serious old school credibility. The property was revived by Gianfranco Bovio back in the 1970s. Along with winemaker Beppe Caviola, Gianfranco made the operation entirely traditional with meticulous work in the beautiful vineyards. The wines are made with a lengthy maceration and only large oak barrels are used. Today the winery and the very famous Bovio Ristorante are being run by Giancarlo's daughter Alessandra and her husband Marco.
Bovio has been unavailable here for the past five years and I am very happy to have found a new source for these wines. What is available now is the 2013 Gianfranco Bovio Barolo. This is nice, because to me 2013 is a spectacular vintage which I compare to both 1989 and 1978 in quality. Bovio is headquartered in La Morra but this wine is made from vineyards in Barolo, Castiglione Falleto and La Morra. This adds a bit more of the power aspect of Nebbiolo to the style of the wine.
2013 Gianfranco Bovio Barolo: Ruby. Perfumed, finessed with lively cherry fruit expression highlighted by roses. Brooding and savory at this point, elegant and evocative. Long earthy finish.Excellent 55/bottle
&nbsp
Special six pack: 6 bottles of the above for a special price of $297
Special case: 12 bottles of the above for a special price of $567
&nbsp
Order by phone at 617.367.8605, or reserve here: order@federalwine.com
&nbsp
- Peter Hemenway
&nbsp