Please note that the browser you are using is either outdated or not supported by this website. For a better browsing experience, try one of the following:
Treana Cabernet Sauvignon 2018
A Paso Cabernet of Smoothness and Depth
March 16, 2021
&nbsp
Free Delivery - see below
&nbsp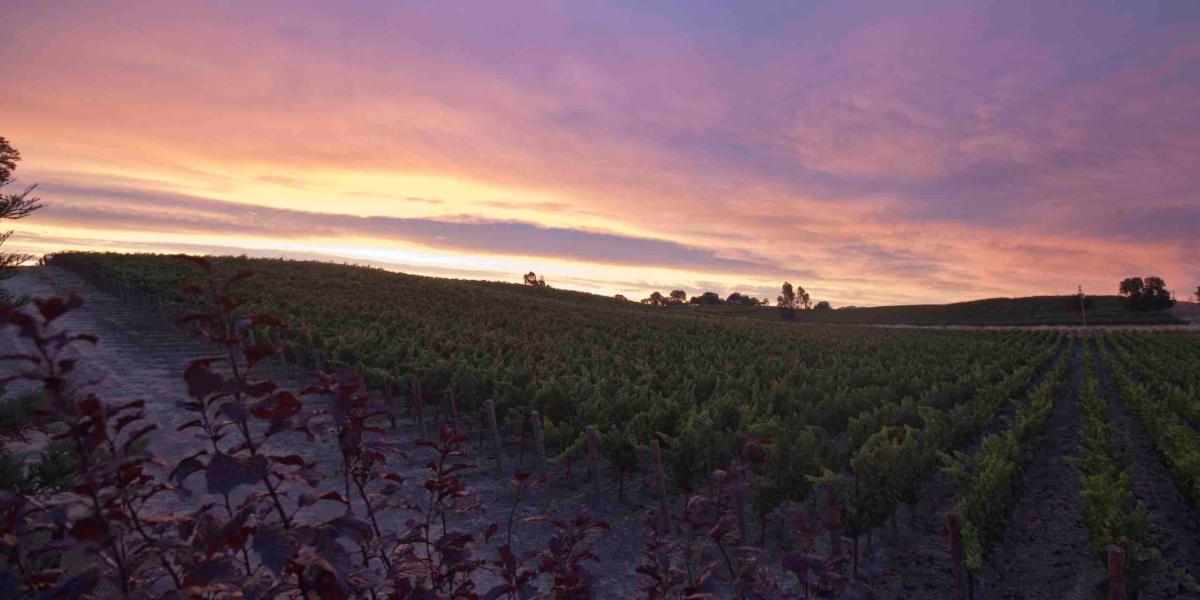 &nbsp
Cabernets from Paso Robles in California's Central Coast have become very popular. People like them because they are smooth textured, not too heavy in body, easy to drink and have a glossy surface that glides on your palate. Their sunny amiability makes up for having less depth than Napa cabs.
Enter Austin Hope, who has developed quite a following for the concentrated and pricey cabernet that bears his name. He is a third-generation farmer and also chief winemaker at the Hope family estate. Cabernet has long been part of the Hope viticultural history. Growing up in his family vineyards, Austin has spent much of his life around it. He learned his winemaking from a trinity of cabernet craftsmen. His father Chuck and uncle Paul as well as Chuck Wagner of Caymus taught him the nuances of crafting fine Cab.
Austin Hope created Treana Cabernet Sauvignon not only as tribute to these three but, as it is Spanish for trio of natural elements, as an homage to the land & its immediate environment.
The 2018 is 93% Cabernet Sauvignon, 4% Petite Sirah and 3% Merlot It is dark in color and robust in structure with rich flavors of dark black cherry, espresso, spicy black pepper are layered with nuances of smoke & crushed rock. It is smooth but its structure and minerality give it more depth and resonance than many other Paso Cabernets we have tasted.
&nbsp
2018 Treana Cabernet Sauvignon; Color: very dark almost black; Aroma: heady dense, thick, lightly herbal, dark & deep plum dark cherry notes; Mouth: clean lighter in body very pretty, black current, juicy fine acid, smooth, clean & fine, good length; Very Good Plus $32; discounted to 323 88 (27.99) by the case
&nbsp
&nbsp
Order by phone at 617.367.8605, or reserve here: order@federalwine.com
&nbsp
- Peter Hemenway
&nbsp
---
&nbsp
FREE DELIVERY!
downtown on orders more than $75;
in Greater Boston on orders more than $175
&nbsp