Please note that the browser you are using is either outdated or not supported by this website. For a better browsing experience, try one of the following:
Portugal's Douro-The New Home of Great Wine
2018 Luis Seabra Xisto Ilimitado Tinto
July 16, 2020
&nbsp
Free Delivery - see below
&nbsp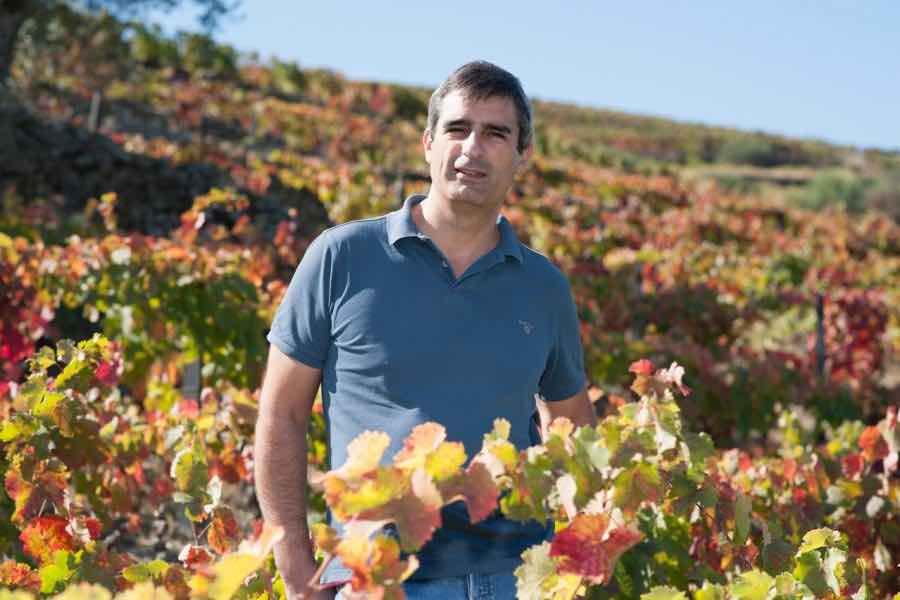 &nbsp
Luis Seabra is a genuine hero in the revival of quality Portuguese table wine. His family has ancient roots in the Douro valley. For years he was a winemaker for the Port house of Dirk Niepoort. He then decided to show the world that the unique soil and climate of the Douro could give us amazing table wines.
His vineyards are in the sub-region Cima Corgo. The soils here are various types of xisto (schist) This is high acid crystalline ground. At high altitude the difference in temperature between day and night is tremendous leading to a longer growing season and perfect phenolic maturity in the grapes.
The 2018 Luis Seabra Xisto Ilimitado Tinto is a field blend of six native Portuguese varieties. For Luis this type of blend leads to the highest expression of place he can achieve. This is a wine that is bright, focused and fresh with remarkable purity of fruit. The property is farmed sustainably. The wine is fermented with all natural yeast in both stone and large wood barrels. This is an amazing wine.
&nbsp
2018 Luis Seabra Xisto Ilimitado Tinto: Bright ruby garnet. Dark cherry, blackberry, cassis with minerality and great balancing acidity. White pepper notes, pomegranate and herbs accent a finish with velvety depth. Excellent 27/bottle
&nbsp
Special six pack: 6 bottles of the above for a special price of $146 (24.33/bottle)
(Delivery charge may apply outside downtown)
&nbsp
Special case: 12 bottles of the above for a special price of $276 (23/bottle)
&nbsp
Order by phone at 617.367.8605, or reserve here: order@federalwine.com
&nbsp
- Peter Hemenway
&nbsp
---
&nbsp
FREE DELIVERY!
downtown on orders more than $75;
in Greater Boston on orders more than $175
&nbsp